Dear Friends,
The Antigonish Movement was a "made-in-Nova Scotia" people's movement that emerged in the 1920s and rippled throughout the world. What began with ordinary Nova Scotians analyzing their own situations in small study clubs and then taking action collectively resonates today —ordinary people are realizing they can, in the words of Moses Coady, "use what they [have] to secure what they [have] not!"
With your help, we can engage in a modern Antigonish Movement that includes Coady graduates from Nova Scotia, Canada, and around the world. Graduates like Innocent Manda and Michelle Hanson-Cunningham who are using their learnings from Coady to improve lives in their own communities. Innocent is working in Malawi with nearly five hundred households living adjacent to national parks. He is helping them to become beekeepers and to earn a good livelihood while protecting the forests upon which the animals in the parks depend. As a graduate of Coady's Indigenous Women in Community Leadership program Michelle has developed a strengths-based approach to working with families and children in High Prairie, AB.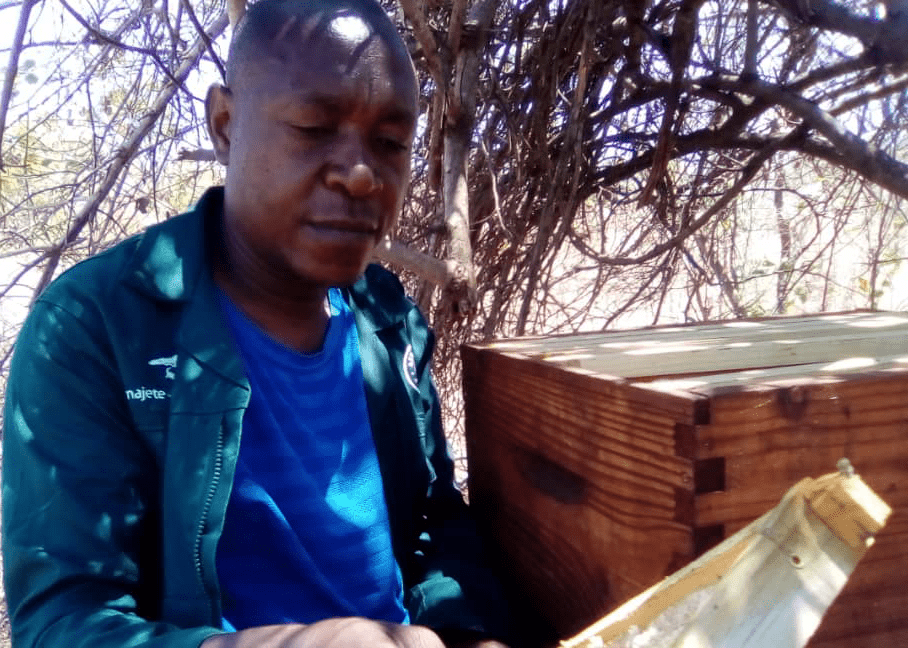 "When I came to Coady, I had no knowledge how value chains worked and how to link farmers to markets. Coady has assisted me a lot, at first I was teaching farmers only how to produce honey but now I am able to help farmers to aggregate honey and link them to the markets. This helps them from being donor dependent. When the project phase ends, these farmers will be able to continue what they are doing. To be where I am now is because of Coady Institute."
– Innocent Manda (Livelihood and Markets, 2018)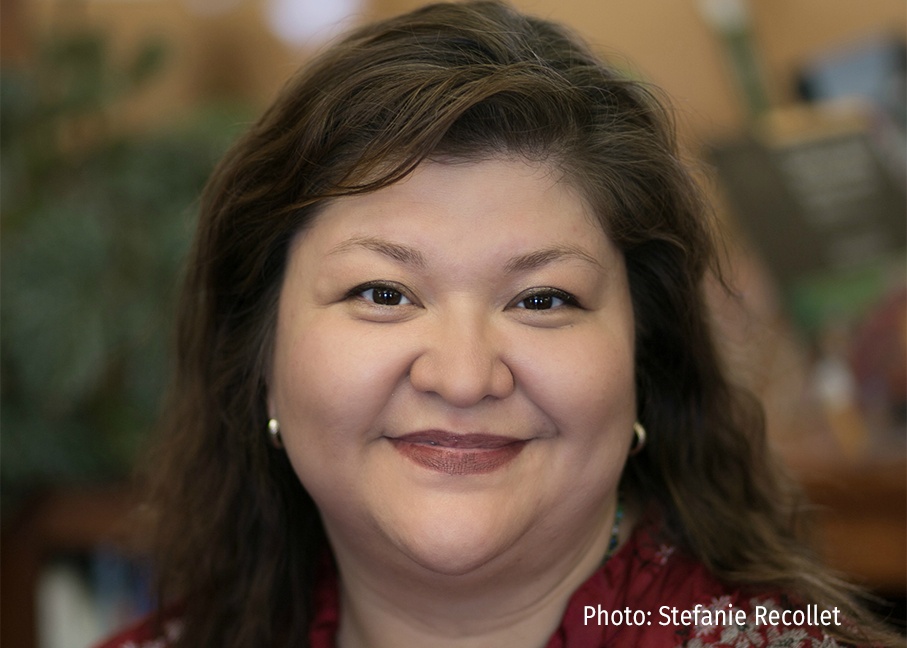 "My experience with the Indigenous Women in Community Leadership program at Coady was one of the most supportive and eye opening experience's of my life. Coady helped to promote the awareness that we are part of a bigger whole in this world we live in. I use Asset-Based Community Development in my day-to-day work, I am constantly searching for the strengths in all areas I work."
– Michelle Hanson-Cunningham (Indigenous Women in Community Leadership, 2017)
Although we have missed welcoming Coady participants to campus in 2020, we have developed 10 online courses with enrolment numbers beyond our expectations while engaging with our alumni and partners through a series of online webinars and ongoing projects. These opportunities build accessibility, increase diversity, and reduce our environmental footprint while bringing change leaders from around the world together for co-learning opportunities.
Never before has there been more urgency to support Coady! Coady graduates and our partners are at the frontlines of community responses improving the lives of thousands of people during this global pandemic. This includes the Self Employed Women's Association (SEWA) in India, a long-time Coady partner. When the pandemic struck, nearly 500 women from SEWA took action and learned how to manufacture personal protective equipment producing masks for 1.7 million members in the first two months of the pandemic at a fraction of the cost of what governments spent. The COVID-19 pandemic is far more than a health crisis. It is affecting societies and economies at their core, increasing poverty and inequalities. Educational programs and project-based activities provide more opportunities, bridge capacity gaps, and indeed, can be a lifeline to many. The long-term success of Coady's graduates and their communities depend on the choices made now and the received support.
We are also looking forward to 2021 with the goal of offering an initial round of on-campus course offerings for Canadians, including ones with Indigenous participants in our Circle of Abundance and young Canadians taking part in the Pathy Foundation Fellowship. Coady will also continue to work closely with the Centre for Employment Innovation on a variety of local initiatives. Moving forward, we will again offer on-campus courses for international participants, such as Global Change Leaders, certificate courses, Fellowships, and the flagship program, Leadership for Citizen-Led Development.
We need your help today because none of this can happen without you. As supporters and friends, you are the heart of Coady. Will you make a commitment this year to give a gift sustaining Coady's work and to collaborate with us? Will you help others "secure what they [have] not?"
Sincerely,

Gord Cunningham
Executive Director Coady Institute