Updates on Coronavirus – COVID-19
If you'd like to share your story on how you, your organization, or your community are coping with COVID-19, please send an email to coadycom@stfx.ca.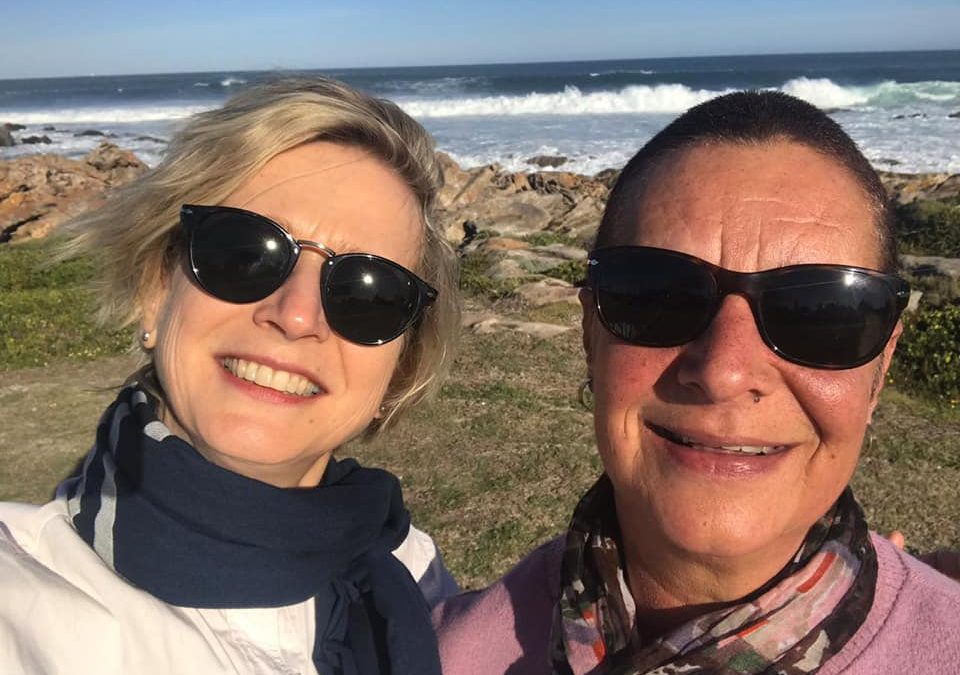 Humans are hard-wired to focus on threats and problems. It's an evolutionary survival mechanism that has served us well for thousands of years. When faced with a crisis, we usually react in one of three ways – fight, flight, or freeze. When faced with the unprecedented and existential threat of the Covid-19 pandemic, it's unsurprising that our threat-response mechanisms have gone into overdrive.
No Results Found
The page you requested could not be found. Try refining your search, or use the navigation above to locate the post.
ABOUT CORONAVIRUS DISEASE (COVID-19)
COVID-19 is an illness caused by a coronavirus. Human coronaviruses are common and are typically associated with mild illnesses, similar to the common cold. Symptoms of human coronaviruses may be very mild or more serious, such as fever, cough, or difficulty breathing. Symptoms may take up to 14 days to appear after exposure to the virus. Coronaviruses are most commonly spread from an infected person through:
respiratory droplets when you cough or sneeze
close personal contact, such as touching or shaking hands
touching something with the virus on it, then touching your eyes, nose or mouth before washing your hands
These viruses are not known to spread through ventilation systems or through water.
REDUCE THE RISK: PREVENTION TIPS
The Nova Scotia Government has produced a comprehensive list of tips and best practice actions you can do to reduce the likelihood of catching or spreading the virus. We encourage you to familiarize yourself with the entire list, but some key actions include:
Wash your hands on a regular basis. Wash using soap and warm water for at least 20 seconds, taking extra care to ensure you clean all areas of your hands. If no soap or water is available, use an  alcohol-based hand sanitizer with at least 60% alcohol. Use enough to cover the fronts and backs of both hands and between all fingers.
Avoid touching your eyes, nose, and mouth with unwashed hands.
Use cough and sneeze etiquette. Cover coughs and sneezes with a tissue or into your elbow.
Maintain an appropriate 'personal space.' Position yourself at least 6-feet away from other people.
Avoid unnecessary travel. Stay up to date regarding travel advisories by checking the Government of Canada travel advisories.
If you're feeling sick, stay home. Don't put yourself or others at further risk.
You can also stay informed. The Government of Nova Scotia and the Government of Canada are excellent resources for information on COVID-19.
TRAVEL
All faculty and staff non-personal travel to countries for which the Public Health Agency of Canada (PHAC) has issued a travel health notice related to COVID-19 at any risk level (1-4 inclusive) is prohibited.
All academically-related student travel to any international destination is prohibited
All StFX students, faculty and staff who have travelled internationally as of Friday, March 13, 2020 are to impose a 14-day self-isolation protocol before they can return to campus. Upon returning to Canada, all travelers should monitor their health for fever, cough and difficulty breathing for 14 days. If you have these symptoms, contact your local public health authority (811 in Nova Scotia) immediately. This applies to all StFX students, faculty and staff who were outside of Canada, whether for university or personal travel, as of Friday March 13, 2020.
If you are planning personal travel, you are encouraged to stay informed of Global Affairs Canada travel advisories.  You should also check your travel insurance coverage to understand what will and will not be covered at your destination should you become ill – especially if a travel advisory is issued for your destination while you are still there.
RESOURCES
Government of Canada Public Health
Nova Scotia Department of Health and Wellness (Public Health)