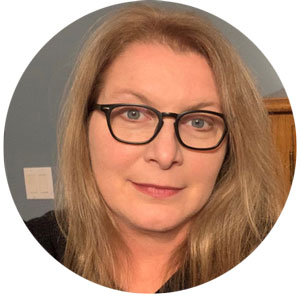 Pauline MacIntosh
Program Staff
Pauline MacIntosh has been with St. Francis Xavier Extension Department since 1997. An experienced adult educator and facilitator, she is passionate about working with groups engaged in participatory research, program evaluation, capacity building, community development, and strategic planning. She has extensive hands-on experience supporting the success and growth of a variety of local, provincial, and regional entities, and regularly designs and delivers educational workshops and training for groups and organizations. Pauline has been instrumental in the design and delivery of the Extension Department's Rural Leadership Development Program. Through this program, she has brought people together to discuss community-based approaches to development and has led engaging discussions that bridge theory and practice.
Pauline holds a Master of Adult Education from Mount Saint Vincent University, a Bachelor Education (Secondary), a Diploma in Adult Teacher Education, and a Certificate in Business Administration from Memorial University of Newfoundland, and a Bachelor of Arts from StFX.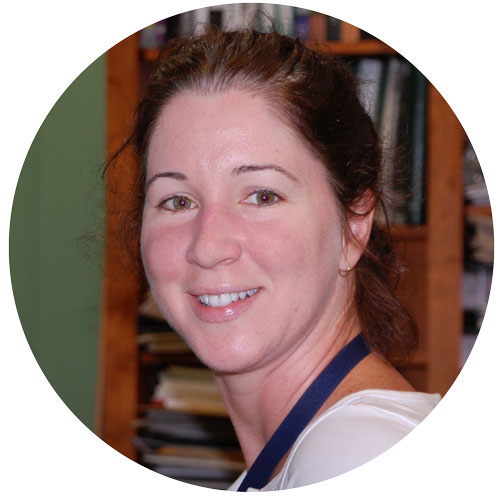 Cathy Sears
Program Assistant
In 2006, Cathy returned to the Marie Michael Library, having previous experience here in 2001 and 2005. She is responsible for assisting in the daily operations of the library, and providing technical assistance to the Institute's participants and staff. Cathy also brings to the Coady her knowledge and expertise in information technology and is responsible for maintaining the library's website.
Cathy holds a BSc in Geology from StFX, as well as a Diploma in Information Technology (Hons) and a Certificate in Business Information Technology (Hons) from the Nova Scotia Community College.
©2021 StFX University Extension Department | St. Francis Xavier University
4780 Tompkins Lane | PO Box 5000 | Antigonish, NS B2G 2W5 | Canada
Phone: (902) 867-5130 | Contact Us