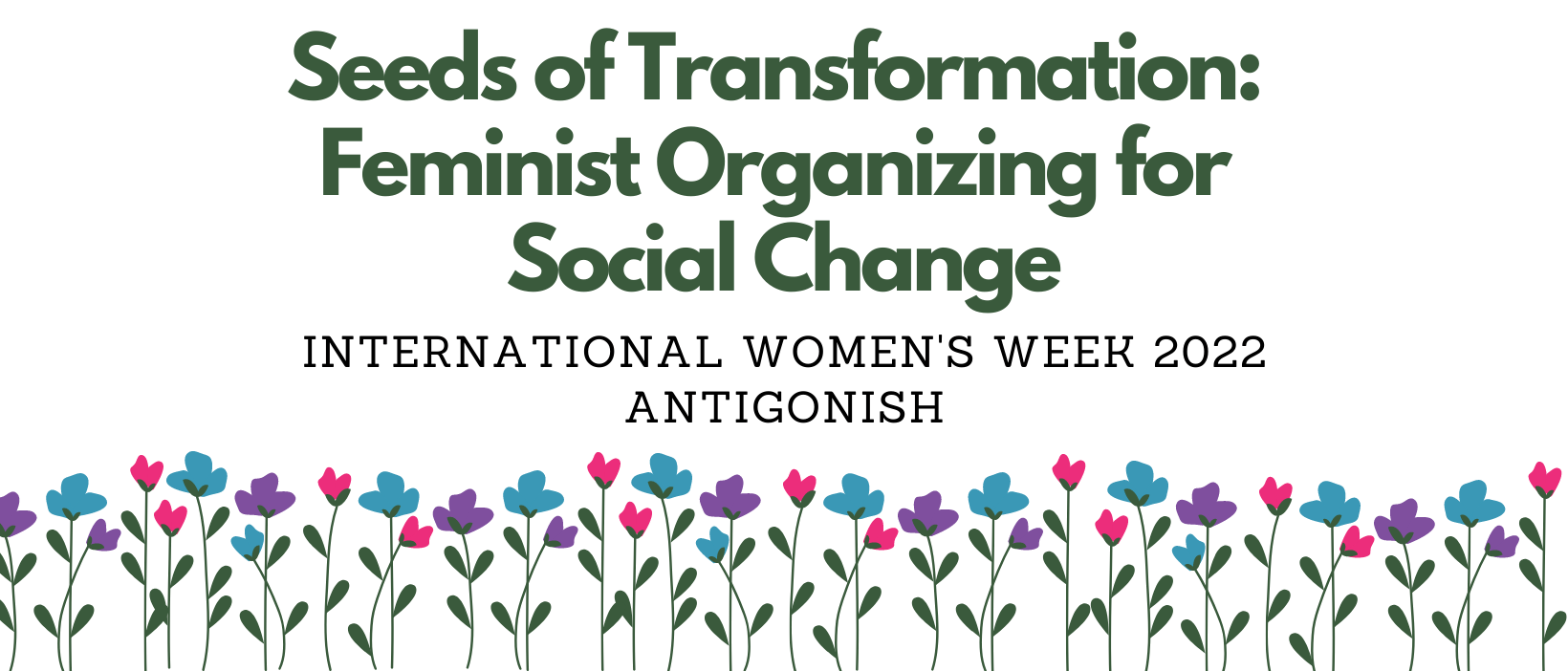 "International Women's Day (March 8) is a global day celebrating the social, economic, cultural, and political achievements of women. The day also marks a call to action for accelerating women's equality.
IWD has occurred for well over a century, with the first IWD gathering in 1911 supported by over a million people. Today, IWD belongs to all groups collectively everywhere. IWD is not country, group or organization specific." – internationalwomensday.com
The  International Women's Day Antigonish theme for 2022 is Seeds of Transformation: Feminist Organizing for Change and Growth, in consideration of the change – past, present, and future for women's rights, gender justice and ending patriarchy, and the women who do this work. 
Join us for one of our upcoming events.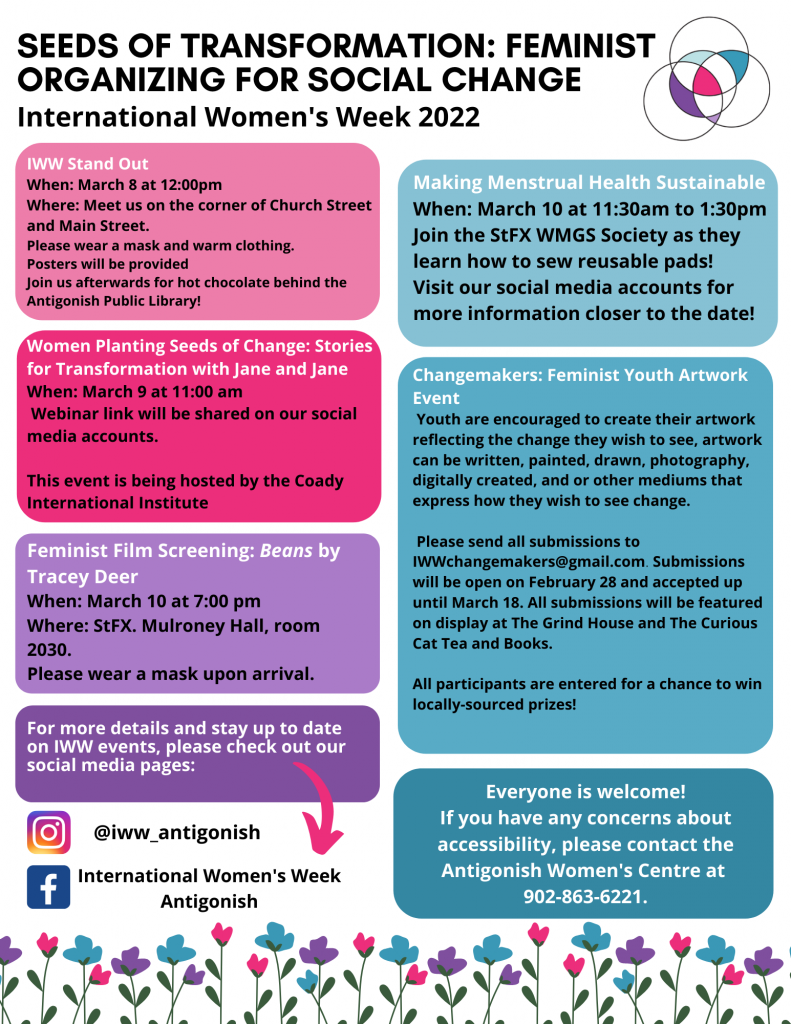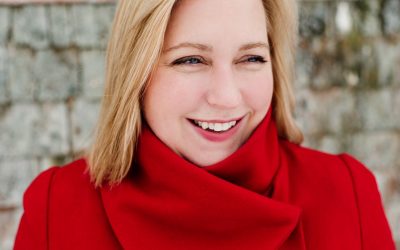 Jaime Smith is a passionate activist for gender and race equality. As the Director of Social Innovation and Executive Lead for Employment Innovation at Coady, Jaime works with communities, businesses, institutions, and governments exploring, co-developing and evaluating innovations for social, environmental and economic wellbeing, ensuring "a full and abundant life, for all."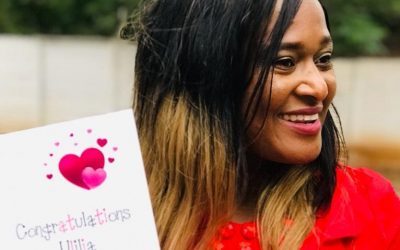 As the Team Leader for Start4Girls in Zimbabwe, Ulilia Chamisa works with girls and adolescent women, their communities, and religious and traditional leaders to promote the return to school or entrance into vocational skills training for girls who have dropped out, especially married girls and teenage mothers.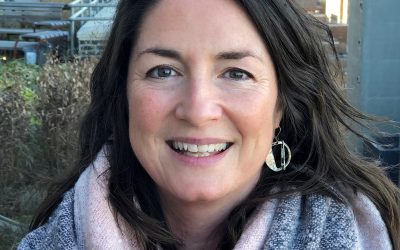 "As a women's support worker, I am inspired every day by the people for whom we provide services. In the face of poverty, mental health concerns, gender-based violence and constant social and economic barriers, these women-identified persons exude such resilience and perseverance to not only survive, but thrive, and provide for and care for their families and communities."