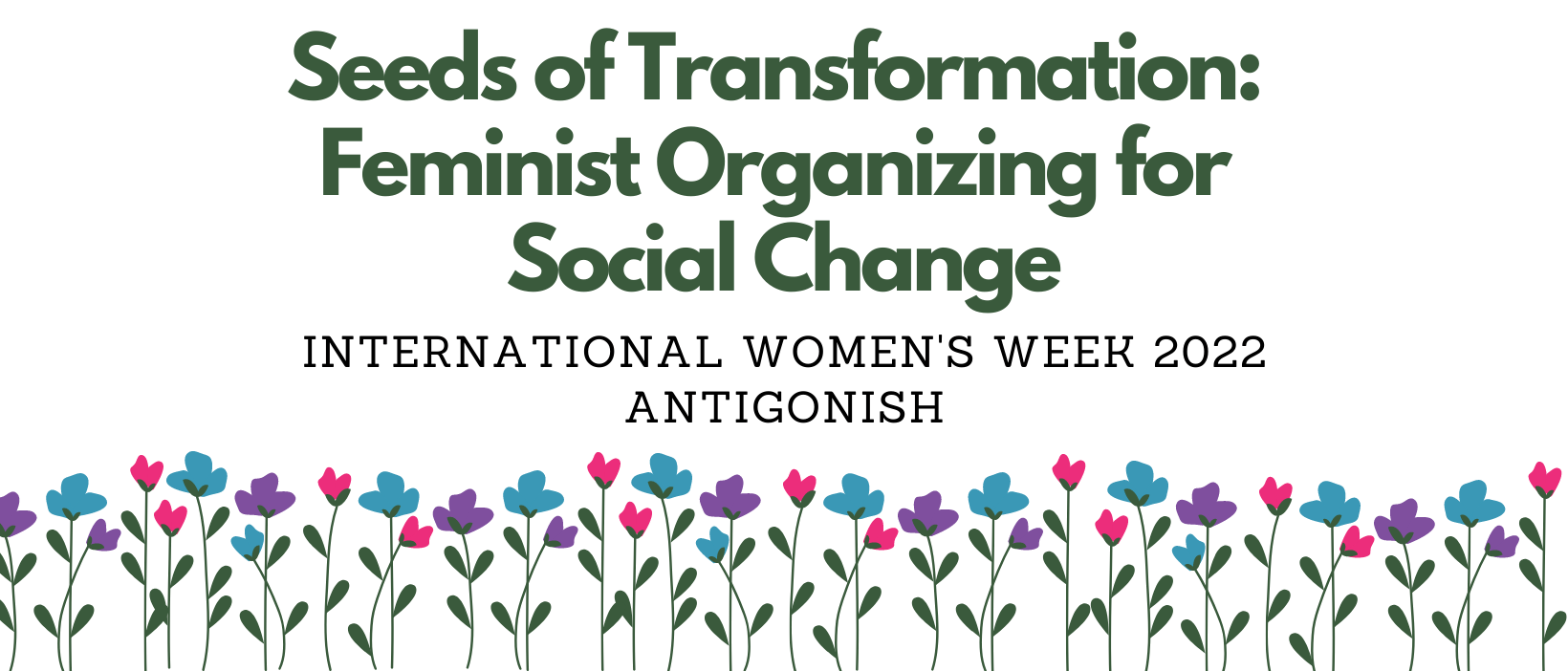 "International Women's Day (March 8) is a global day celebrating the social, economic, cultural, and political achievements of women. The day also marks a call to action for accelerating women's equality.
IWD has occurred for well over a century, with the first IWD gathering in 1911 supported by over a million people. Today, IWD belongs to all groups collectively everywhere. IWD is not country, group or organization specific." – internationalwomensday.com
The  International Women's Day Antigonish theme for 2022 is Seeds of Transformation: Feminist Organizing for Change and Growth, in consideration of the change – past, present, and future for women's rights, gender justice and ending patriarchy, and the women who do this work. 
Join us for one of our upcoming events.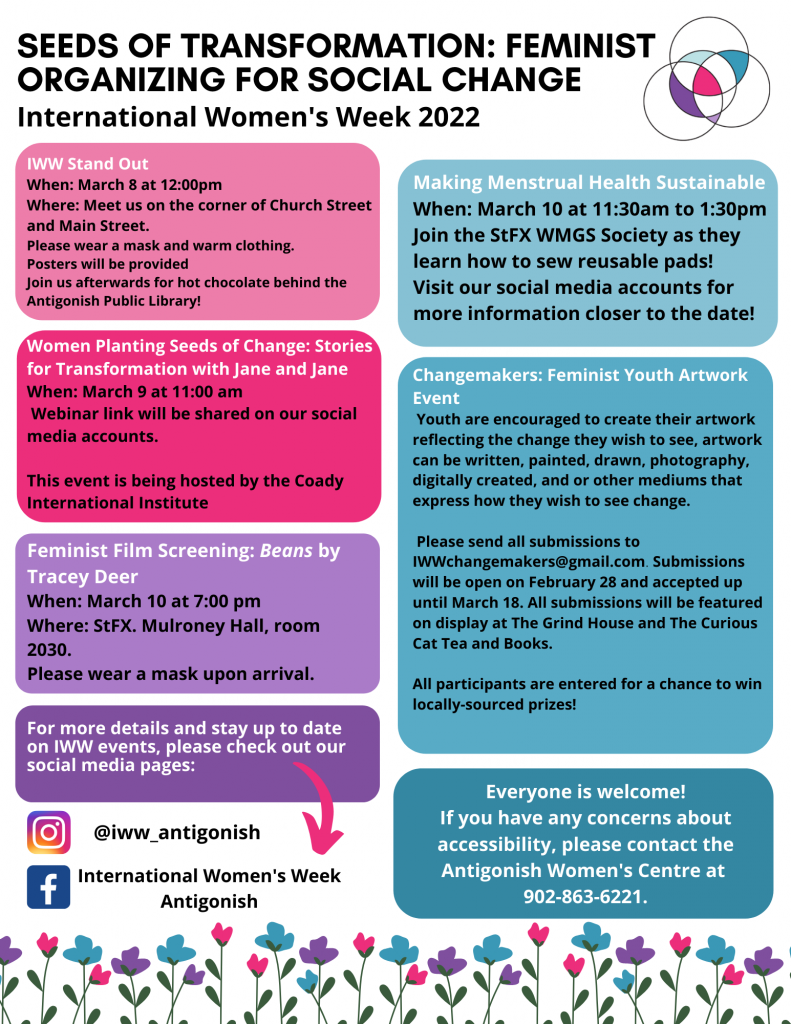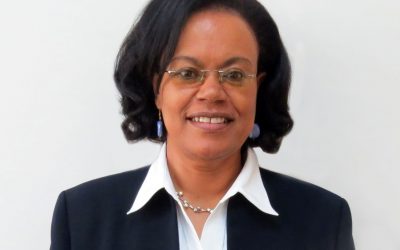 Tsigie Haile established Women in Self Employment (WISE) in 1993, which provides a space for women's empowerment in Ethiopia. The organization has been working with low-income, self-employed women and girls in their efforts to achieve self-reliance and improve the quality of their lives.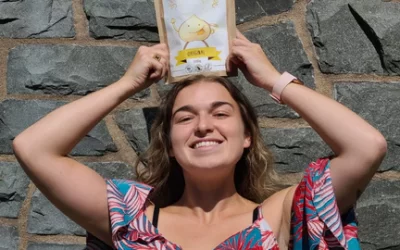 With a passion for food, sustainability and entrepreneurship Hannah Chisholm created and launched Eggcitables. Eggcitables' flagship product is a chickpea alternative to eggs.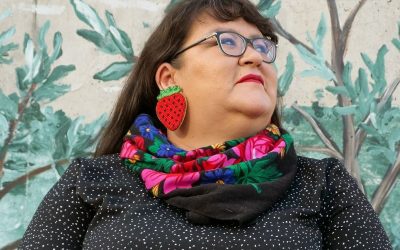 Denise proudly defines herself as an urban Indigenous Indigi-Queer woman, and is interested in the reclamation of language, culture and ceremony as that has been a large part of her healing.