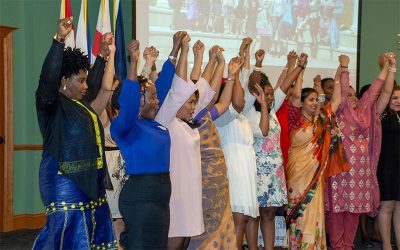 Congratulations to the new graduates of Coady's Global Change Leaders program. This year's program included 25 women from 22 countries.
read more
ENGAGE! Funding Announcement
Wednesday, March 4
11:00am, Dennis Hall, Coady Institute
Join us as Coady Institute announces this exciting $10 million, 5-year project, ENGAGE! Women's Empowerment & Active Citizenship.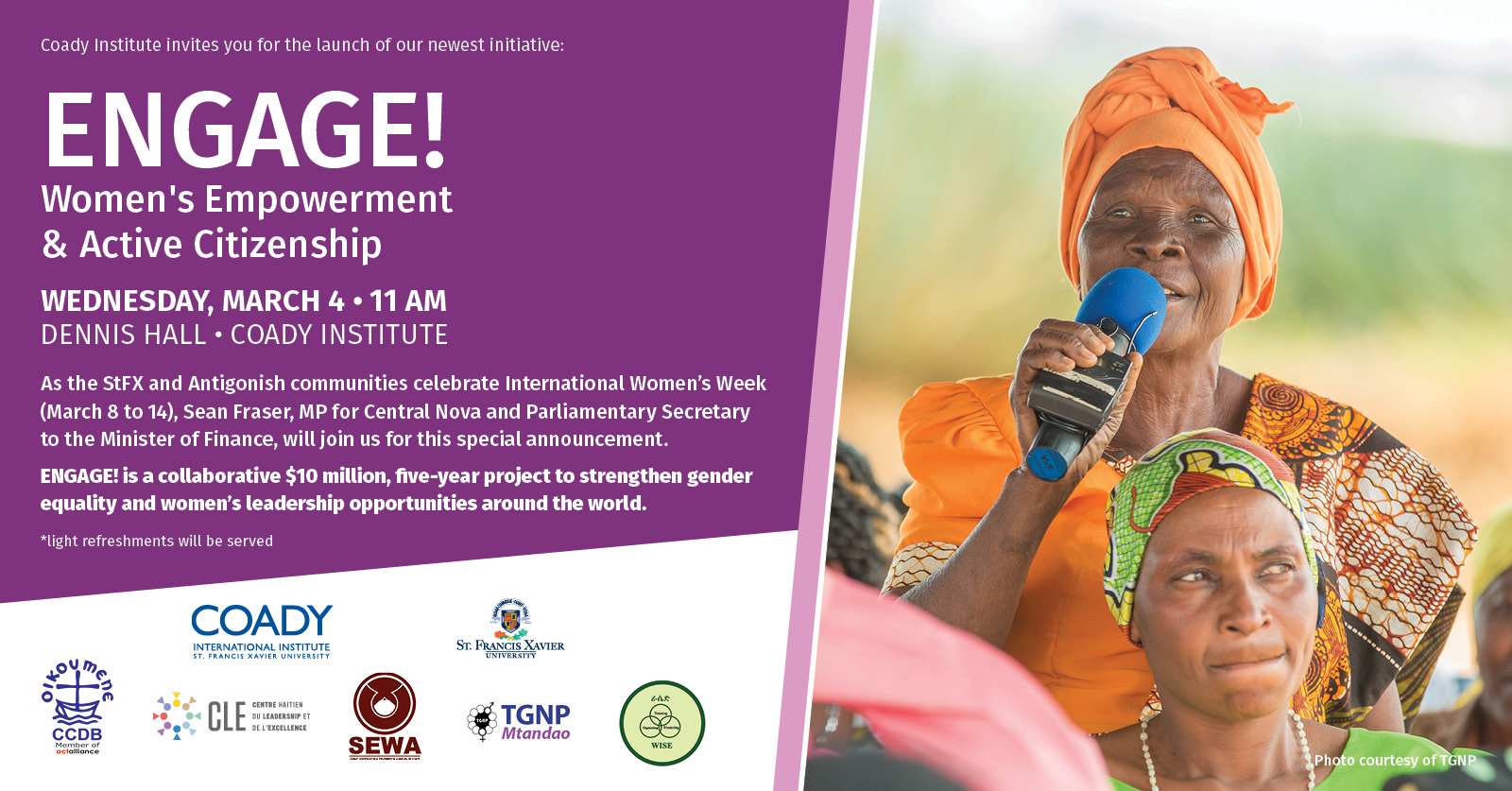 International Women's Week
We are pleased to collaborate with community partners for International Women's Week and International Women's Day events. See the full schedule here.
Friday, March 6
Solidarity as a Verb
Put your solidarity to action with the Antigonish Youth Activism Conference, Masuma Khan, and Ajay Parasam for a workshop (3:00 pm) and keynote (6:30 pm) on living, working, and teaching on stolen territory.
Location: Dennis Hall, Coady Institute, StFX University
Monday, March 9
Waves of Feminist Resistance March
12:00pm – Reflect on the generations of feminist resistance and take to the streets with local women leaders.
Location: Coady International Institute (Meet at main entrance)
Thursday, March 12
Women Land and Water Defenders in Mi'kma'ki
6:30pm – Learn from women land and water defenders in Mi'kma'ki with Dr. Janet Conway, Nancy's Chair in Women's Studies at Mount Saint Vincent, and special guests. Connect with and support women's land and water defense struggles in our region.

Location: Dennis Hall, Coady Institute, StFX University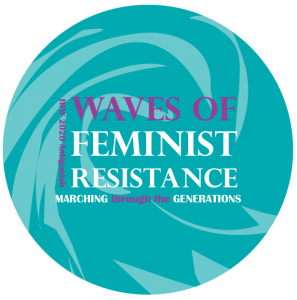 Professional Clothing Event
Saturday, March 21
11am – 5pm, Coady Institute Foyer
Pick up some business wear for your next interview, presentation, or work day! Have items to donate? Drop them off at the StFX Angus L. MacDonald library.