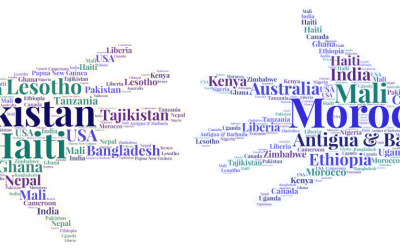 We are pleased to welcome 95 community leaders from around the globe for the first three in a series of online certificate programs who are joining us from Antigua & Barbuda, Australia, Bangladesh, Cameroon, Canada, Ethiopia, Ghana, Haiti, India, Kenya, Lesotho, Liberia, Mali, Morocco, Nepal, Nigeria, Pakistan, Papua New Guinea, Tajikistan, Tanzania, Uganda, United States of America, and Zimbabwe.
read more
Upcoming Events & Webinars
No Results Found
The page you requested could not be found. Try refining your search, or use the navigation above to locate the post.