Leadership for Economic and Social Change
Coady Institute offers educational programming for emerging and established community leaders with a passion for social change.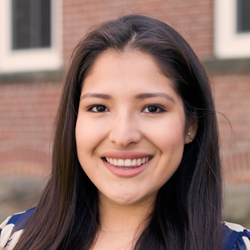 "If you want to do good for your community, if you want to create change – Coady is the place to go."
– Tamara Cremo, Miꞌkmaꞌki (Indigenous Women in Community Leadership, 2016)
"The Coady courses are very practical and grounded to community development rather than theorizing. The trainers are very experienced and experts in making everyone learn."
– Jovita S Mlay (Asset-Based Community Development, Livelihoods and Markets, 2023)
"The Coady experience offers a comprehensive hands-on learning opportunity on a global scale."
– Tadele Worku (Climate Change Basics for Community Resilience, Future of Work and Workers, 2023)
International Centre for Women's Leadership
ENGAGE! Women's Empowerment & Active Citizenship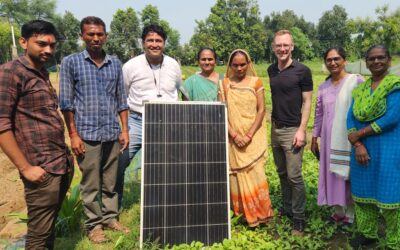 Coady Institute partner Self Employed Women's Association (SEWA) of India is examining how climate shocks are affecting poor women who work in the informal sector and offering educational programming to prepare for and mitigate risks.
read more