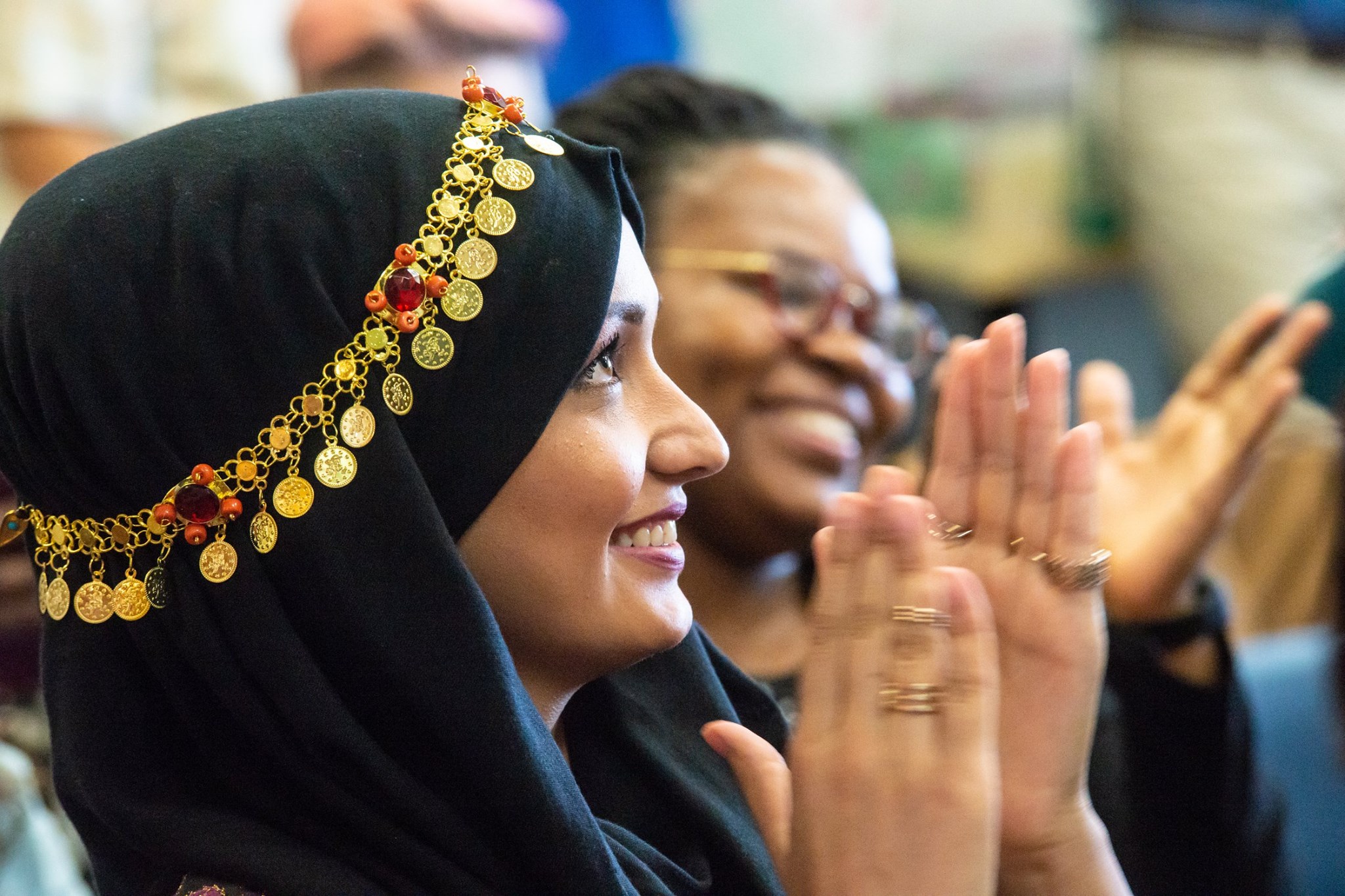 Coady Youth Leadership Programs
In addition to ongoing research and dissemination of knowledge in this field, and in line with the Coady Youth Strategy 2019-24, we have in recent years offered the following educational programs:
Pathy Foundation Fellowship
The 12-month Pathy Foundation Fellowship provides community-focused experiential learning opportunities for Canadian university graduates to become active and effective change-makers, bringing new ideas and working closely with communities to foster sustainable and positive social change in Canada and around the world. Read more
Youth in Partnership program
This program offered six-month internships for young Canadian university graduates to gain valuable international experience, skills and knowledge whilst contributing to the work of Coady's partner organizations around the world.
Global Youth Leaders
This three-week certificate is for young development leaders (20-30 years old) from developing countries to develop and deepen their leadership capacities in order to contribute to innovation and change in their organizations and communities. Read more
Skills for Social Change
This three-week course, for young Canadians 19-30 years of age, built on participants' existing skills and strengths and provided practical and actionable information and networking opportunities to build their capacities as effective leaders of change in their communities and regions.
Supporting Youth Leadership for Change
This course (conducted within a larger Coady development leadership program) is for those who work with youth, to explore the unique intricacies and nuances of supporting young people in their work for local and global social change.
StFX QEII Internship Workshop
This one-week workshop is a preparatory leadership and intercultural competence course for StFX students participating in the QEII Internship – a three-month placement in Ghana.