UN SDGs and Affordable Housing in Nova Scotia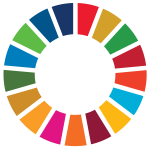 The Role of Municipalities and Affordable Housing
The last of five Online People's Schools on the United Nations Sustainable Development Goals and Affordable Housing in Nova Scotia.
Recorded on October 19, 2022
Erika Shea
President & CEO, New Dawn Enterprises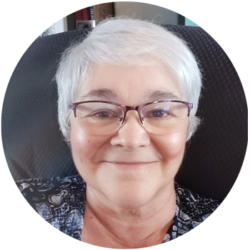 Erika Shea is the President and CEO of New Dawn Enterprises and has been working in community development for over fifteen years.
After completing degrees at Carleton University and Saint Mary's University and working cross Canada, she moved to Cape Breton and started with New Dawn in 2012 as the Director of Communication and External Relations.
Erika has led countless meaningful community projects in the last ten years with New Dawn; including the opening of an island immigration centre (Cape Breton Island Centre for Immigration), the development of the region's first net-zero solar community (Pine Tree Park), and the purchase, renovation, and revisioning of the Holy Angels High School property (now the Eltuek Arts Centre and New Dawn Centre for Social Innovation), which together house four large arts organizations, meeting/presentation/event spaces, an open lounge/cafe and community kitchen, 40 independent artists and artist collectives, and over 40 small businesses.
The guiding ethos of Erika's daily work is the building of communities that centre the dignity, worth, and well-being of all people.
In addition to her work with New Dawn, she has served on the boards of the Social Enterprise Network of Nova Scotia, ACAP Cape Breton, and is presently a director with the Highland Arts Theatre and Community Foundation of Nova Scotia.
A people's school is a traditional methodology of the Antigonish Movement and the StFX Extension Department. It brings people together to discuss a contemporary issue of importance starting with the knowledge of the people. New information is often introduced and new knowledge created. People's Schools also foster action for all who participate. As part of the United Nation's Sustainable Development Goals and Affordable Housing in Nova Scotia project, five people's schools were convened.