Learning at Coady
Coady Institute offers educational programming for emerging and established community leaders with a passion for social change. Coady's approach to adult education is practice-focused and participatory, informed by learner-centered and asset-based methods that hold the potential for both personal growth and societal transformation. Courses are hosted on-campus at St. Francis Xavier University in Canada, off-campus in communities around the globe, and online using various communications platforms.
On and Off-Campus Programs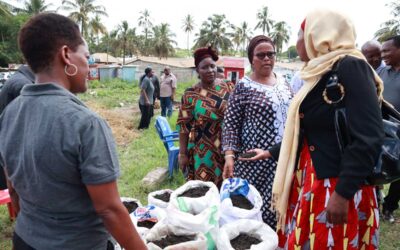 Location: Tanzania
10-day module hosted by the Coady Institute in collaboration with several feminist organisations and organizers across Africa.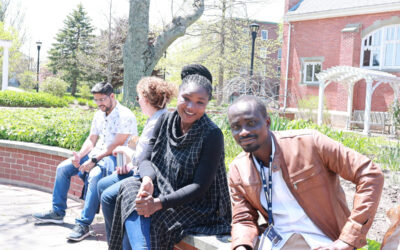 The program goal is to strengthen individuals and organizations involved in sustainable, asset-based, and equitable development by providing leadership development opportunities for emergent and established leaders.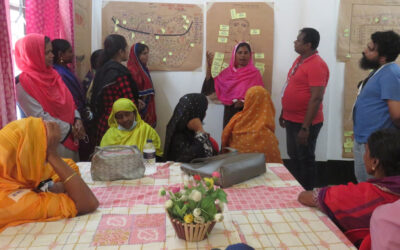 This course is a global space for sharing and learning about the principles, practices and tools that put local assets and action at the centre any development initiative. It offers a "time-out" for you to question conventional community development practices and beliefs and to re-evaluate the role of institutions in stimulating and supporting genuine asset-based and citizen-led development (ABCD).
Human-induced climate change is the most pressing global issue of our time. How humans have historically lived, played, and dreamed is changing. The course will use case studies from different regions of the world and draw on the experiences of participants, facilitators, and local practitioners, activists, and community members.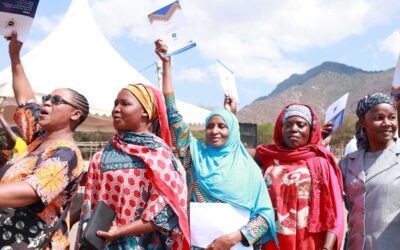 With pillars on feminism and advocacy, this three-week Certificate course will help participants deepen their understanding of feminism(s) and address issues of power, gender, and intersecting inequalities to plan and implement effective advocacy that strengthens community agency, participation, and voice.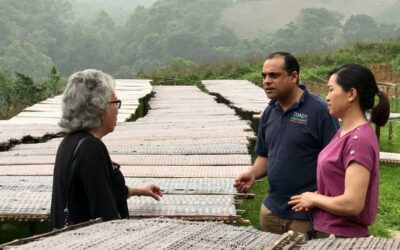 This three-week certificate course will explore approaches that involve understanding the complexity of people's livelihoods and the 'market systems' as well as solutions ranging from creating a more conducive and enabling environment, to an emphasis on trade and market access, small and micro-enterprise development, and innovations in climate smart/green technologies, and the application of various financial instruments.
Applications opening soon…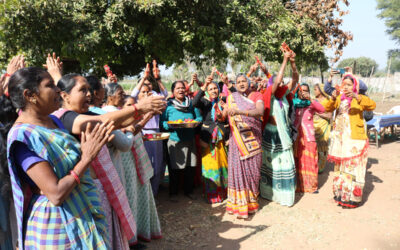 Online Offering. This course is for change-makers of any age or sector questioning the relevance of projects and programs driven by external organizations and focused on communities' needs and deficits. This includes community builders, government agencies, NGOs, universities, and grant-making organizations.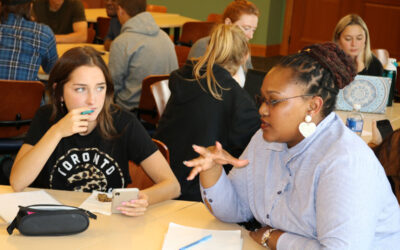 Online Offering. This course is intended to support young professionals in the early stages of their careers as they explore what leadership means to them in the context of their work and future goals. It will offer participants the chance to grow their understanding of what leadership means, explore their own personal strengths as leaders, learn new skills, and begin to think through how they can apply their leadership in the workplace.
Application deadlines for the following program offerings are now closed, however may be opening again soon. Check back for updates.
ONLINE OFFERING By the end of the course, you will identify changes you want to see in your community or organization and create an engagement plan to begin putting your plan into practice.
read more
Please Note
Please note that Coady Institute does not accept third party applications. Individuals need to submit their application via Coady's website and should use caution when approached by those offering services to complete the application and admissions process.