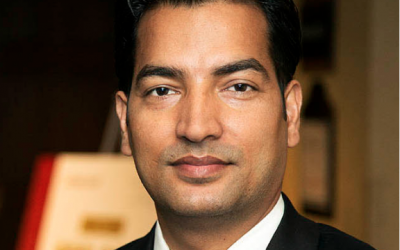 After one week of lockdown in Nepal, Sharecast took the initiative to launch a nationwide survey in order to understand citizens' knowledge, attitude, and practices (KAP) regarding COVID-19. The findings are being used by frontline responders, and to design messages and choose channels for advocacy-related work.
read more
Imagining Public Spaces: How to Design Safe Communities in a COVID-19 World
June 5, 11am (ADT) – Join us for a virtual roundtable with Dr. Jill Grant (Dalhousie University), Dr. Jason Gilliland (Western University), Dr. Ute Lehrer (York University), John Fleming (Western University), and moderator Dr. Corrine Cash (Coady International Institute, StFX University)
Register by June 3 (5pm ADT) for details.
Register
Webinar Series:
Drawing on our Collective Strengths to Promote Civic Leadership in these Extraordinary Times
We are hearing that around the world, Coady graduates and their organizations are finding ways to support their communities to respond to the COVID-19 crisis. For that reason, we are convening a series of community conversations of Coady grads to share ideas and experiences, questions and challenges as to how we can best respond to COVID-19, using an asset-based, community driven approach.
Schedule
Tuesday, June 2 – Coady Graduates in/from Nigeria with graduate Sharon Adetutu Omotoso
Tuesday, May 26 – Coady Graduates from/in Cameroon with graduate Mbah Adah
Tuesday, May 19 – Coady Graduates from/in Uganda with graduate Grace Arach
Tuesday, May 5 – Coady Graduates from/in Ghana with graduates Elham Mumuni, Bashiratu Kamal, and Professor Atia Apusigah
Register for a Session
Missed a webinar? Watch them all on our YouTube Channel playlist