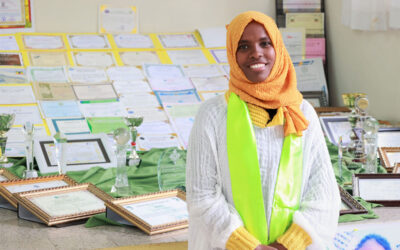 Please consider supporting, or renewing your support to, Coady Institute so we may continue this learning journey together. We welcome an opportunity to talk more about our work with you at any time.
read more
Read the latest edition of The Coady Connection, our quarterly newsletter.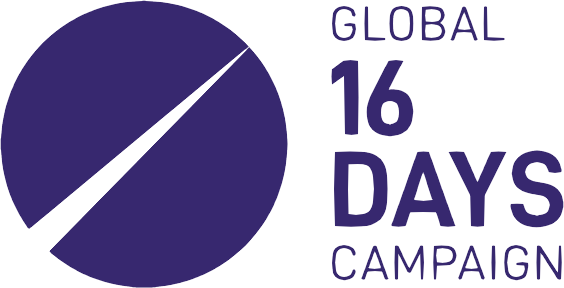 Nov 30 | Join Coady Institute's 2022 Katherine Fleming International Development Award recipients Saliwe Mutetwa and Vera Elikem Awuye as they discuss The Right to Choose Safely.
read more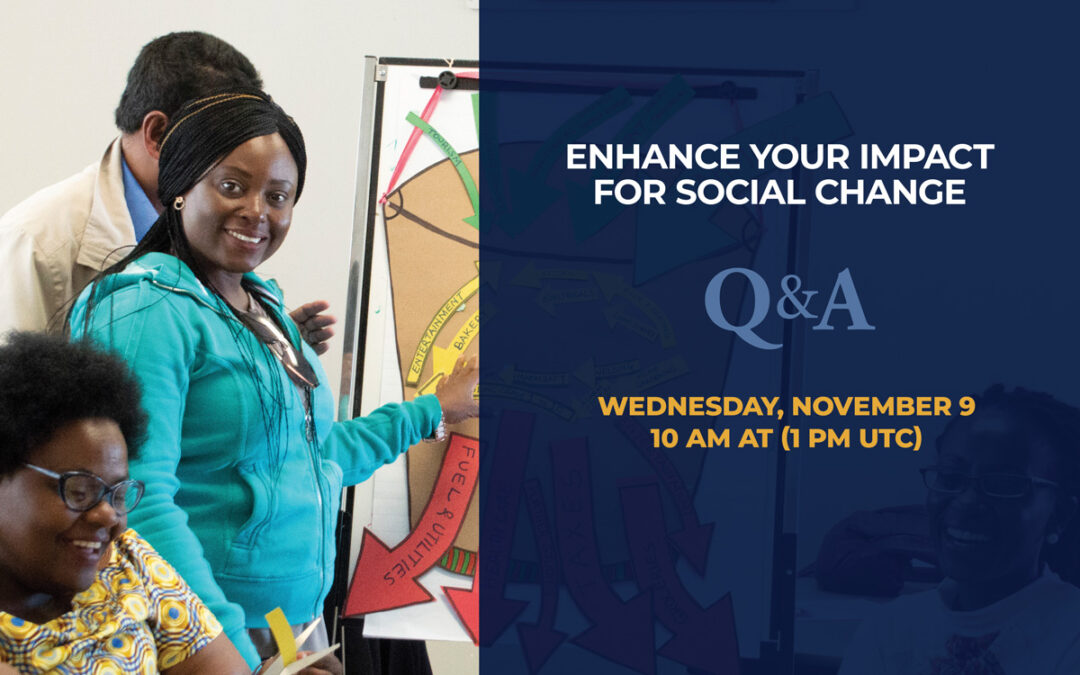 Nov 9 | After a five-year hiatus Coady Institute's Diploma in Development is returning in 2023. Join us for a question and answer session about the new blended module for community leaders passionate about creating positive change.
read more