Join us as we welcome John McKnight and Cormac Russell as they host a community discussion on the practice of ABCD around the world and discuss their findings on the six assets and seven functions of a connected community as presented in their new book, The Connected Community.
read more
Read the latest edition of The Coady Connection, our quarterly newsletter.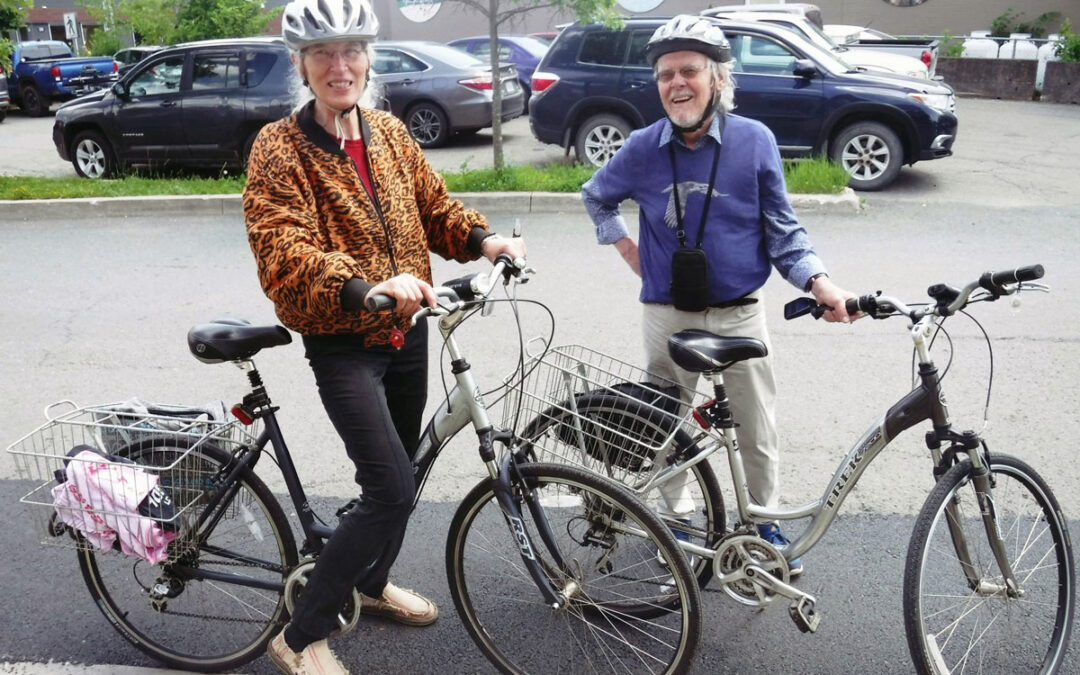 Join us as we celebrate the contributions of Dr. Dorothy Landers and Dr. John Graham-Pole.
read more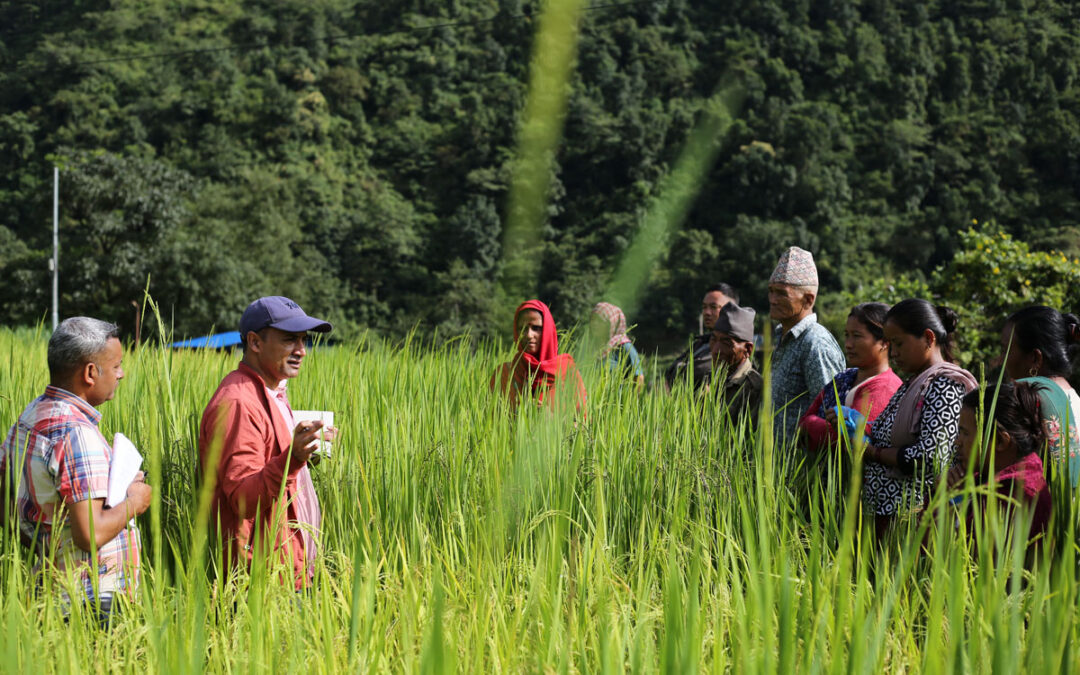 This online event will bring together seed security and seed sovereignty practitioners from around the world to discuss current work to support farmer seed systems. Featuring both presentations and participatory writing sessions, the online conference will also provide the direction for two potential regional gatherings in 2024.
read more