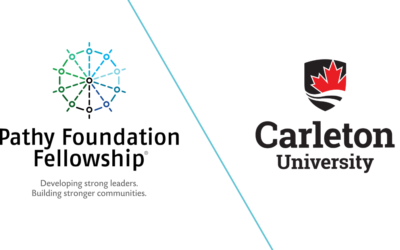 The Pathy Foundation Fellowship has been working in tandem with five Canadian partner universities to offer the yearlong Fellowship program for the past nine years.
Now, they are welcoming Carleton University, located in Ottawa, Ontario, as a sixth partner.
read more
Read the latest edition of The Coady Connection, our quarterly newsletter
Jul 20 | Please join us for learning and celebration with the 2023 Diploma in Development Leadership participants as they end their 10-week stay with us in Antigonish and prepare to travel to their home communities to implement their change initiatives.
read more