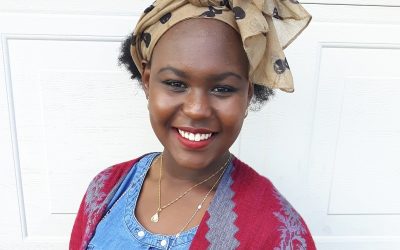 Attou Mamat is working in Tiohtià:ke (Montreal, Quebec, Canada) to support young students and their educators in preventing and responding to experiences of violence – and she's doing so through art. Attou's work is part of a community initiative she designed and is implementing as part of the Pathy Foundation Fellowship at Coady Institute.
read more
Read the latest edition of The Coady Connection, our quarterly newsletter
May 24 | Please join us as we welcome the 2023 Diploma in Development Leadership participants to Coady Institute, StFX University, and the Antigonish communities.
read more