We are pleased to announce the incoming young leaders for the 2021-22 Pathy Foundation Fellowship at Coady International Institute.
The 12-month fellowship provides community-focused experiential learning opportunities for graduating students of McGill University, Queen's University, University of Ottawa, Bishop's University, and St. Francis Xavier University. Applicants submit a self-designed initiative proposal to work with a community with which they have a connection, to foster sustainable positive social change in Canada and around the world. The Pathy Family Foundation supports each fellow with funding of up to $40,000.
Each fellow has adapted their community initiative for the current global context, and will continue to do so as we see changes in Covid-19 spread and response in local communities around the globe.
Meet the 2021-22 Fellows: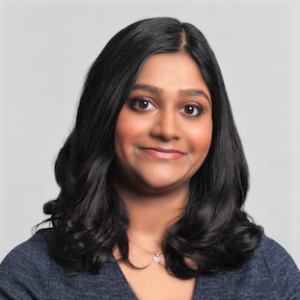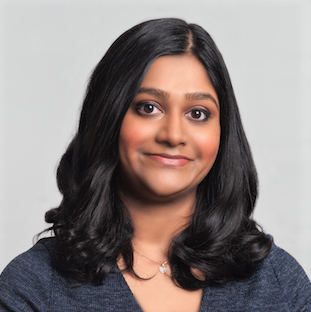 Nivatha Balendra
McGill University
Community: Montreal, QC
Initiative: Nature-based Solutions for a Sustainable Future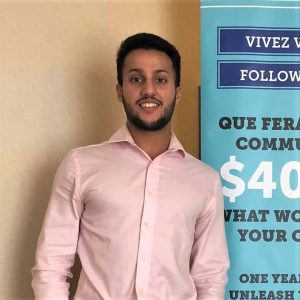 Raj Birgi
McGill University
Community: Mairye Village (Gayaza District), Uganda
Initiative: Growing Smallholder Farmers through Sustainable Farming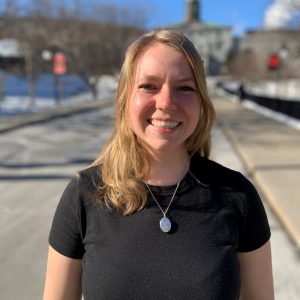 Emily Booker
McGill University
Community: North Vancouver, BC
Initiative: Girl Group to Empower Youth
Lauren Sobot
StFX University
Community: Atlantic Canada
Initiative: Mentorship for LGBTQ youth in Atlantic Canada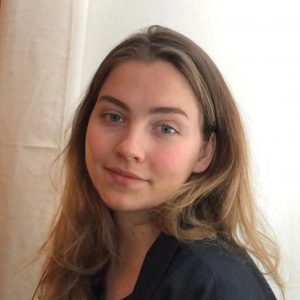 Michaela Drouillard
McGill University
Community: Montreal, QC
Initiative: Digital Literacy for Formerly Incarcerated People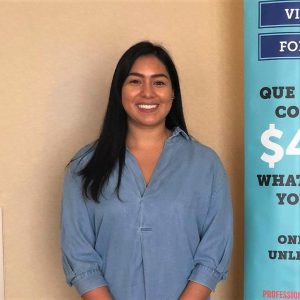 Daniela Gallardo
University of Ottawa
Community: Moncton, NB
Initiative: Learning & technology mentoring for Moncton's newcomers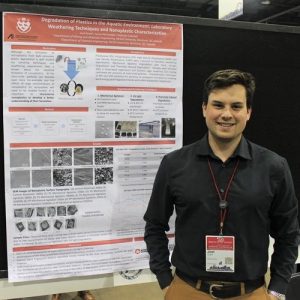 Joel Grant
McGill University
Community: Montreal Area, QC
Initiative: Indigenous Science Activities on Film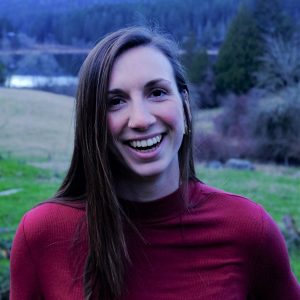 Sophia Gregory
McGill University
Community: Bullock Lake Farm, Salt Spring Island, BC
Initiative: Cultivating Resilience: A Farm-to-School Program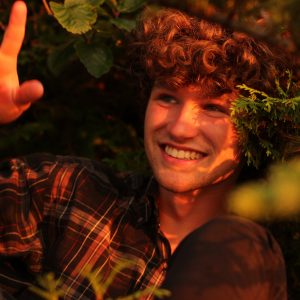 Ben Heywood-MacLeod
McGill University
Community: Williamsford, ON
Initiative: Race Reconciliation through Community Bridging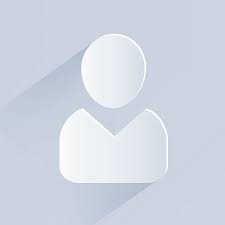 Nayaelah Siddiqui
University of Ottawa
Community location: Ottawa, ON
Initiative: Holistic & Culturally Inclusive Leadership Training Program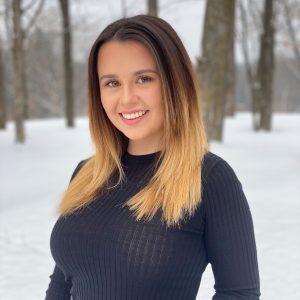 Courtney Murdoch
McGill University
Community: Lachute, QC
Initiative: Girl Talk: Building Our Future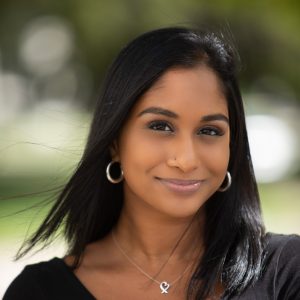 Prishni Seyone
Queen's University
Community location: Toronto, ON
Initiative: Coming Together to Target Family Violence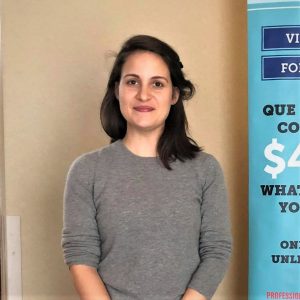 Dominique Robichaud
McGill University
Community: Wabanaki Nation, QC
Initiative:  Waban-Aki Nation and Community Archives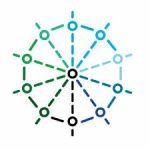 To learn more about the fellowship and the work of Pathy Fellows past and present visit pathyfellowship.com or follow Pathy Foundation Fellowship on Facebook, Instagram, or Twitter.