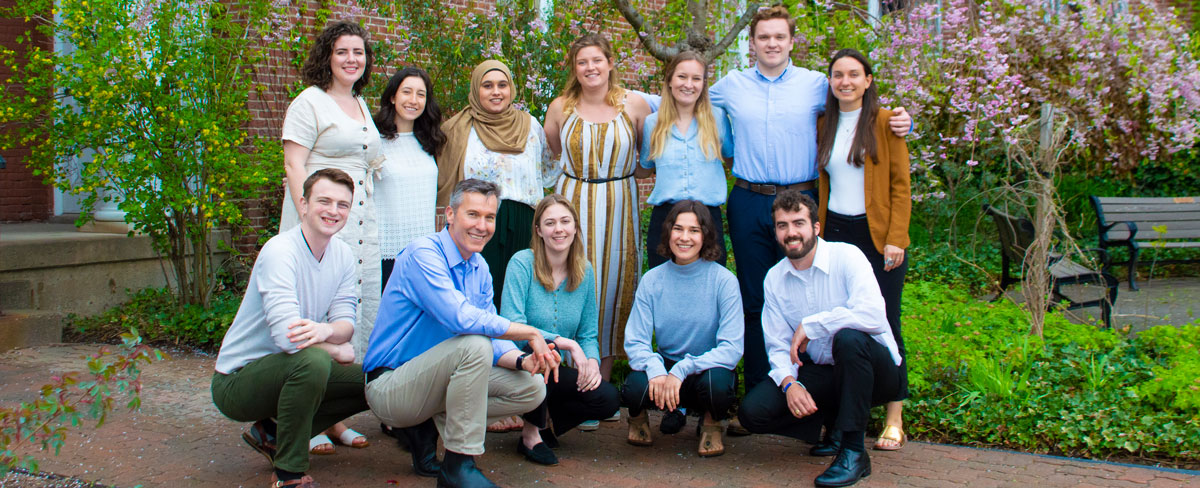 Adam Baden-Clay
Manager, Youth Leadership Programs
Adam joined the Coady in August 2011 as youth programs coordinator. He transitioned to the education programs coordinator role in March 2014 and then returned as manager of youth leadership programs in August 2014. Adam brings significant experience in new project development, Australian indigenous development and international youth programming in East Africa, Canada, Switzerland and Australia. Adam previously managed a livelihoods & community engagement adult-ed. residential program for young indigenous men in northern Australia, and before that facilitated experiential learning and volunteer opportunities in East Africa for North American youth. He served for several years in the Australian Army, including a peacekeeping deployment with the UN to East Timor.
Adam has a Master of Adult Education, with a focus on supporting youth leadership for social change, a Graduate Certificate in International and Community Development, a BA (History), an Advanced Diploma in Management, a Diploma in Personnel Administration, and a Certificate in Vocational Instruction. He is also a Coady grad, having completed a certificate in Facilitation and Training Approaches for Community Change (FTACC) in 2014.
Publication
Baden-Clay, A. (2018). Supporting youth leadership for change (Innovations series no. 6).