Alumni in Action
More than 7,000 participants from over 130 countries have graduated from the Coady Institute's educational programs. Our alumni work to promote social justice and sustainable development around the world. Coady Institute alumni are encouraged to make contact with other graduates in their area through national and regional alumni associations. Through regular contact with fellow alumni, Coady graduates are able to:
Maintain a broad and supportive network of colleagues;
Continue their learning in partnership with the Coady Institute and other alumni;
Provide invaluable insight to Coady regarding the changing learning needs of development workers;
Coady alumni who have established formal associations are encouraged to contact the Coady Institute. We are always interested in exchanging ideas, creating opportunities for networking among our graduates and providing information about our latest educational offerings. Please contact us at: coady@stfx.ca
The Coady Connection
September, 2022
April, 2022
November, 2021
May 2021
November, 2020
August, 2020
April, 2020
January, 2020
October, 2019
July, 2019
April, 2019
December, 2018
August, 2018
Do you have a story to share about how you are applying your learnings from Coady International Institute? If so, contact us at coadycom@stfx.ca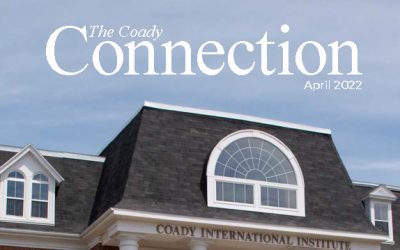 Read the April edition of The Coady Connection.We are pleased to share with you this collection of stories, accomplishments, and news from the past five months. We value your connection, support, and dedication toward Coady International Institute. Please continue to...
read more
Learning from Stories of Change
Coady graduates create positive social change. Empowering street girls and promoting democracy in Nepal. Engaging youth to develop markets in Zambia. Creating inclusive business models in Bangladesh. These are three Stories of Change about how Coady International Institute graduates are learning and using their knowledge to create positive social change. Coady's Learning from Stories of Change: An Internal Evaluation Study set out to answer, how do Coady's education programs foster learning? And, how are Coady graduates using their enhanced knowledge, attitudes and skills to contribute to positive social change? During the four-year study, more than 350 alumni shared their stories of change and helped analyze their own feedback. Alumni said Coady plays an important role in building citizen-led, asset-based, and community driven development around the world. Their recommendations focused on enhancing, expanding, and extending transformative education programs to further deepen development results and impact. Overall, the findings provided insight into how social change happens and can be supported in and outside the classroom.
To read more about the study, please click on one of the following links:
Testimonials
Considering a Coady Institute education program? Check out what others have said. Here is a collection of testimonials from graduates and partners around the world: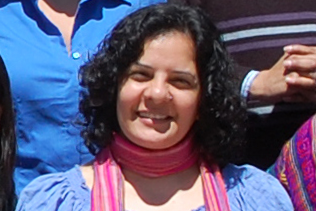 "At our Egyptian alumni gatherings, we use the skills and knowledge that we have learned at Coady. For us, the Coady is not just a memory, but a living experience."
– Nawal Ghattas, Freelance consultant, Egypt
"I have been using my improved advocacy skills to strengthen the integrity, recognition, and visibility of National Youth Council leaders as they advocate for youth policies while resisting political manipulation."
– Patience Agwenjang, Dip '14 Programme officer, Youth Outreach Programme, Cameroon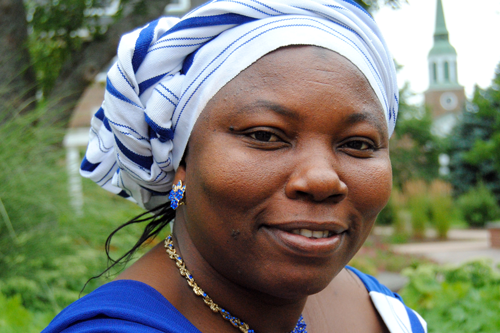 "My experience at Coady has equipped me with the tools and skills to handle my position. It was a great experience and I wish and hope to come back for another program."
– Fati Koray, Dip '13 District Coordinating Director, Wa West District Assembly, Ghana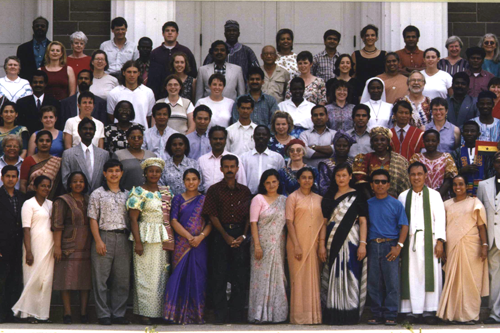 After receiving my Coady diploma, my organization executed many projects for community development and microcredit. I became regional co-ordinator of pastoral care of nomads in Bhopal, India. Today I consult for various nomadic groups in India."
– John Bosco Rayan, Dip '98 Development Consultant, Tiruchchirappali area, India
"The most significant change I've applied to my work is the development of community empowerment programs for St. Paul's University in Limuru, Kenya. We've grown from a low-level institution with zero budget to a large, functional one with a $1,000,000 budget."
– Dr. Zablon Bundi Mutongu, Dip '03, Senior Lecturer & Director Institute of Lifelong Learning and Leadership Development St. Paul's University, Limuru-Nairobi, Kenya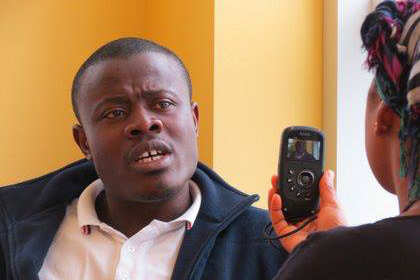 "The performance of our Facebook page for the West Africa Civil Society Institute (WACSI) has increased significantly thanks to social media skills l learned from my Coady training in 2013. I am also able to effectively monitor the page and develop and post appropriate content to ensure that the performance of the page improves daily."
– Jimm Fomunjong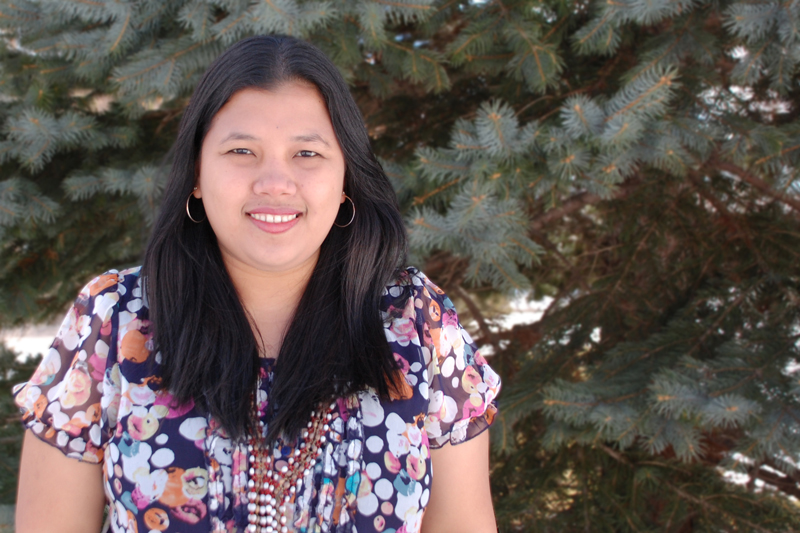 "One quote says, 'Sometimes it is necessary to go half-way around the world to know yourself.' And indeed it's true. Through my travels, I have discovered more of myself and I have found more paths where I can pursue my passion in life. I also thank the Coady International Institute for giving me the opportunity to learn with the great women leaders who have shared their stories of leadership with me.
– Christine Sumog-oy, Philippines, GCL '13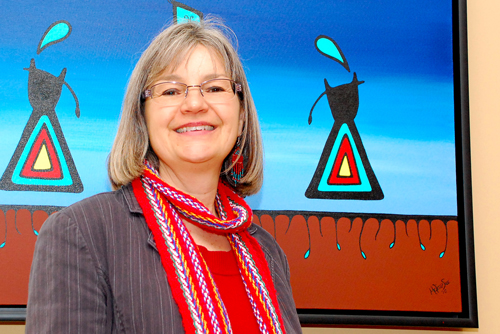 "The IWCL program at Coady is on the top of my list of "Most Impactful Programs" of my life! The confidence and knowledge I garnered from the relationships I made with staff and colleagues has manifested itself in progressive community development work with the Métis women of BC. Thank You does not even come close to expressing the gratitude I feel for this Gift."
 – Denise Porter, Canada (Indigenous Women in Community Leadership 2012)