On July 20 we celebrated the 2023 Diploma in Development Leadership participants as they completed the ten week on-campus portion of the program.
With a focus on community partnership and appreciation, this year's event took place at the Antigonish Town and County's People's Place Library. Participants hosted a gallery walk where attendees could learn about their experiences throughout the program and the change initiatives they will implement in their communities in the next phase of the program.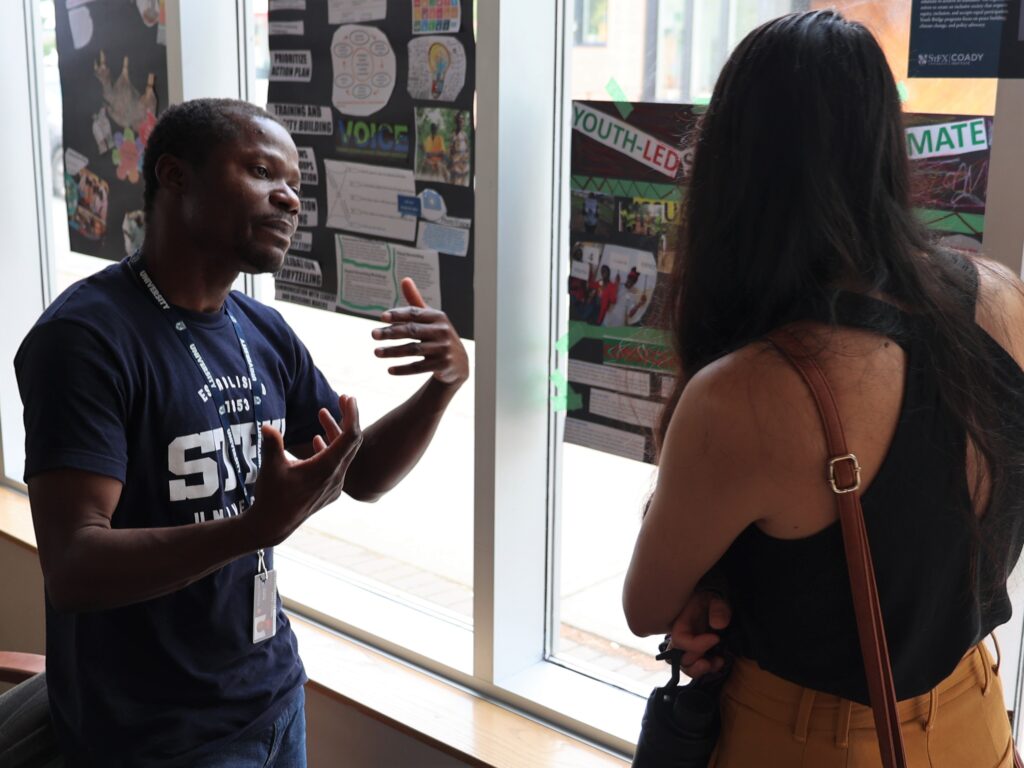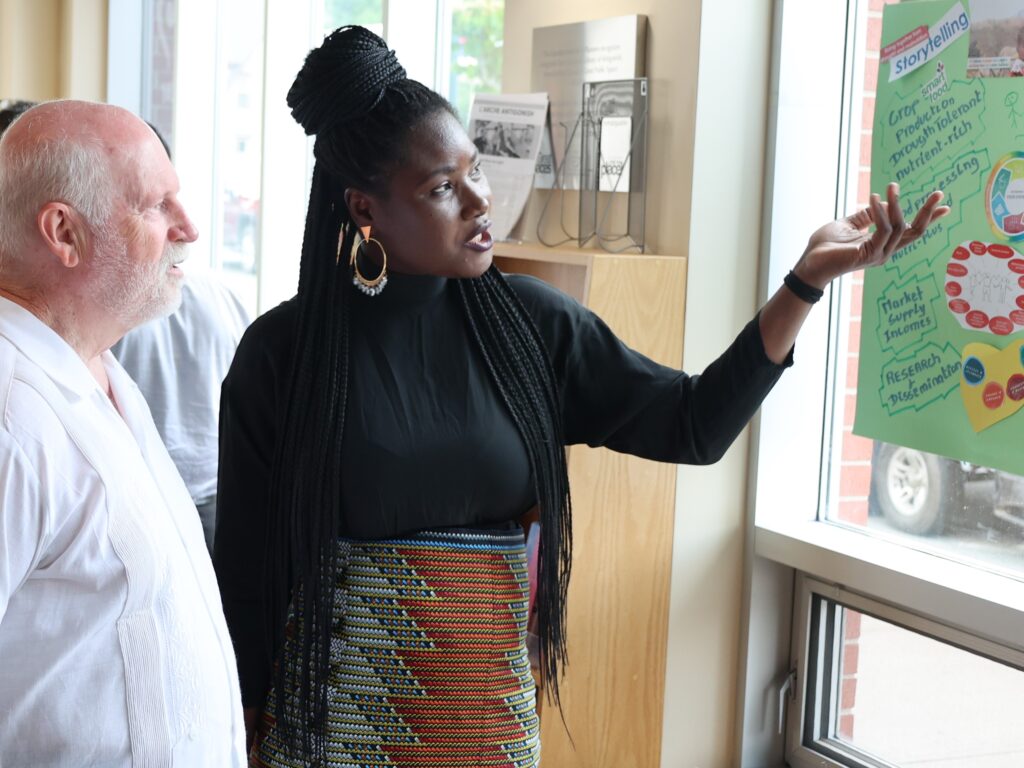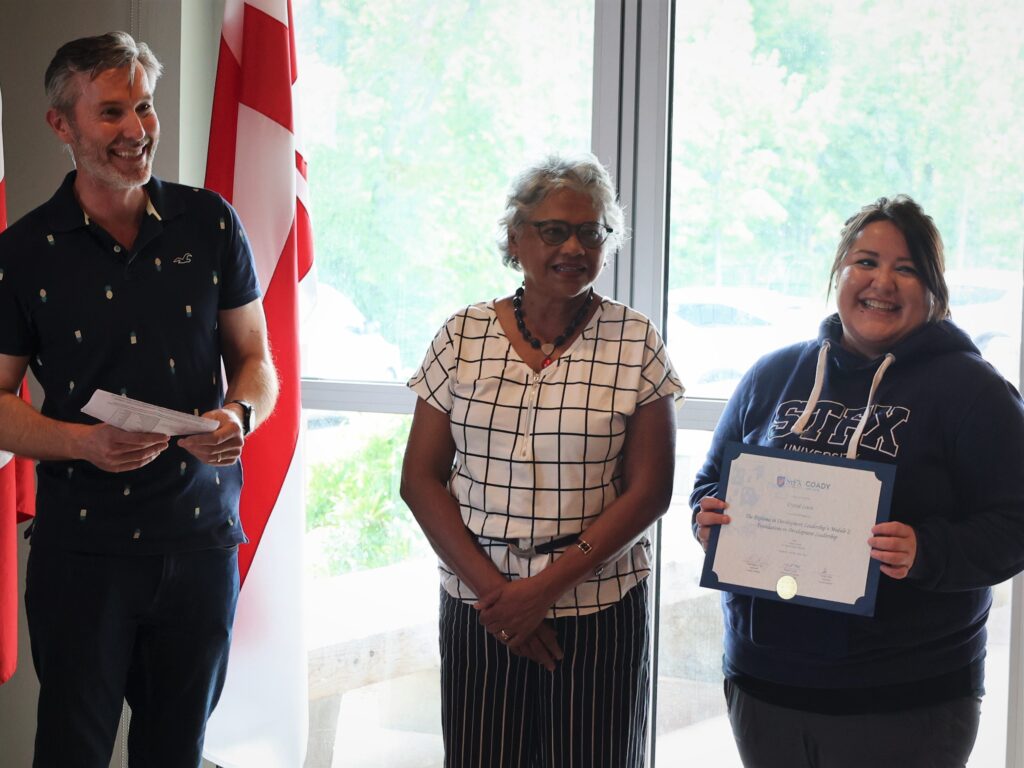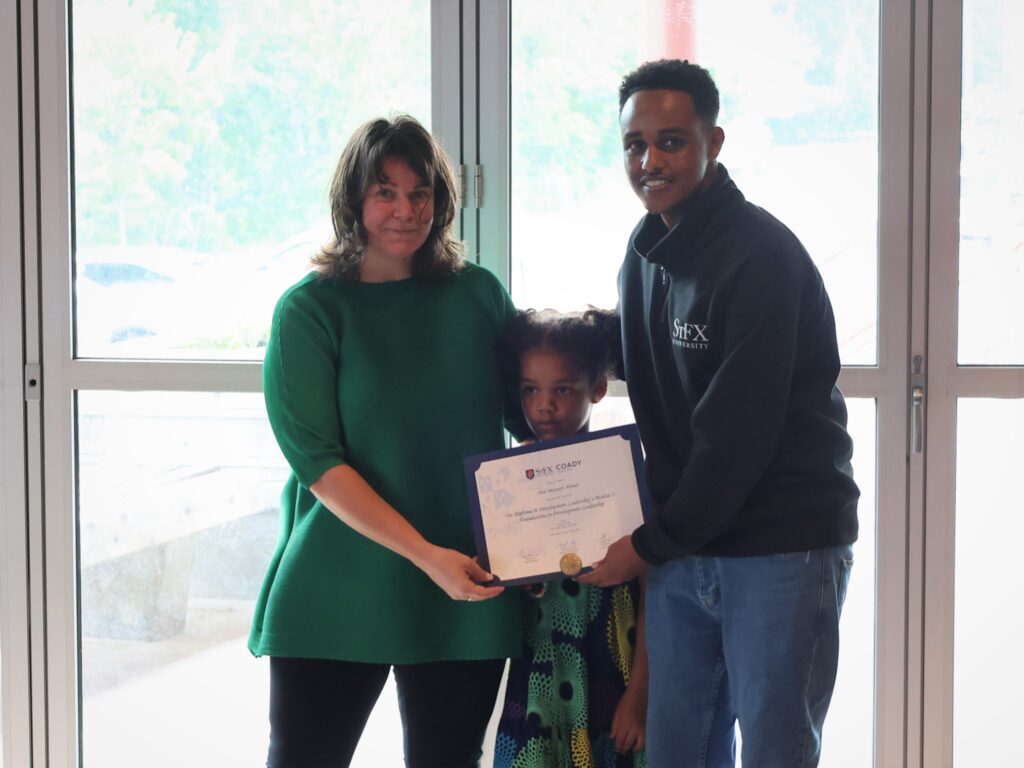 "From the moment we arrived, we were embraced with open arms – with love – and our sense of belonging was overwhelming. Your kindness and generosity have made our transition into this community smooth and enjoyable."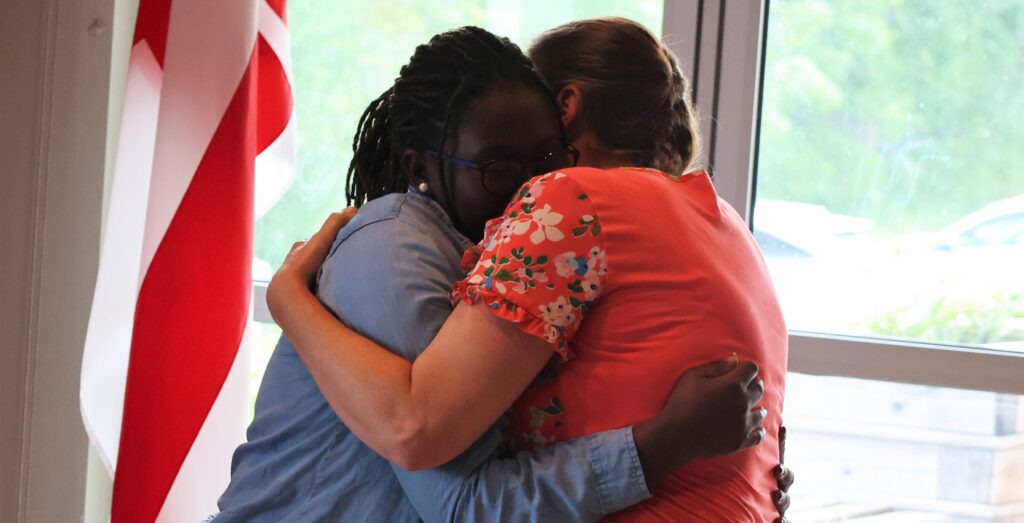 The celebration closed with socializing and refreshments from local, small businesses.