2023 Diploma in Development Leadership Participants
Coady Institute's Diploma in Development Leadership is designed for those who are passionate about creating positive change in their communities. The program is deeply rooted in a community-driven and adult education approach that draws on over 50 years of practical experience.
This diverse cohort of practitioners from around the world represent a wide cross-section of civil society, public and private groups, and organizations. They are learning innovative skills and approaches for leadership in asset-based, just, and sustainable development.
Throughout the Diploma program, participants are building and drawing upon a critical and reflective social change framework to enhance their leadership competencies and their abilities to motivate and support people in creating a better world for future generations.
Coady believes in collaborative relationships fostered among facilitators and participants who together draw out lessons and insights from their rich and diverse experiences. This sharing and co-creation of knowledge is a cornerstone to the Diploma program. Graduates leave with greater confidence and even stronger leadership skills, joining a global network of committed Coady graduates.
Meet the 2023 Participants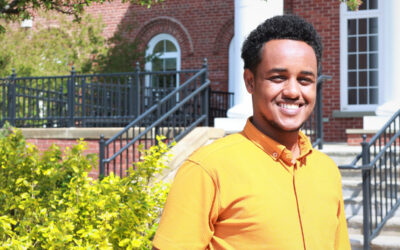 Abdi Mustafe AhmedSocial Cohesion – Referral Assistant International Organization for Migration (IOM), Ethiopia International Organization for Migration (IOM) supports migrants across the world, developing effective responses to the shifting dynamics of migration and,...