Coady Coffee House and Webinar
Building Peace at Home and Abroad: Identifying Risks and Opportunities
Join us as Coady teaching staff member Digafie Debalke hosts an Ethiopian Coffee Ceremony and Webinar with a dialogue on peace and conflict transformation.
Recorded November 27, 2023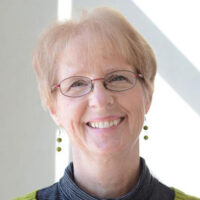 Heather Eaton
Full Professor
Saint Paul University
Canada
Topic: Religion, Peace, and Conflict
Does Religion have Unique Features for Peacebuilding?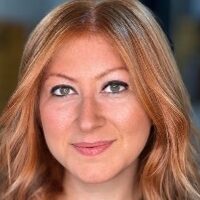 Bahar Baser
School of Government and International Affairs
Durham University
United Kingdom
Topic: Diaspora, Identity, Peace, and Transplanted Conflicts
Diversity as a Liability than an Asset
Ashok Swain
Professor at Department of Peace and Conflict Research
Uppsala University
Sweden
Topic: Diaspora in a Fractured World: Bridge Builders or Bridge Wreckers?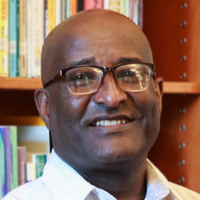 Digafie Debalke
Program Teaching Staff
Coady Institute