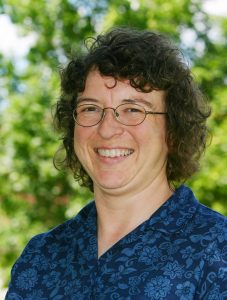 The European Journal for Research on the Education and Learning of Adults (RELA) has released a new issue under the theme, The Changing Landscape of Literacy and Adult Education.
The journal includes an article penned by Coady's Catherine Irving (Library Specialist) titled, Critical Information Literacy: Adult Learning and Community Perspectives.
Abstract:
This article considers the evolution of information literacy as a distinct area of inquiry and instruction in libraries. The influence of critical and feminist pedagogies is paramount for the development of critical approaches to understanding an information landscape that is highly politicized. The definition and practice of information literacy will be described, followed by an exploration of critical approaches that help interrogate how information access and control affect these literacy goals and people's democratic right to information. Information literacy that is grounded in social justice goals can be strengthened through the collaboration of librarians with other adult educators, community development practitioners, social service providers and activists.