Enhance your impact for social change
After a five-year hiatus Coady Institute's Diploma in Development Leadership is returning in 2023.
Join us for a question and answer session about the new blended module for community leaders passionate about creating positive change – and to find out if this program is right for you.
Wednesday, November 9
10 am AT (1 pm UTC)
Reminder!
Application deadline for the 2023 Diploma in Development Leadership Program is November 18!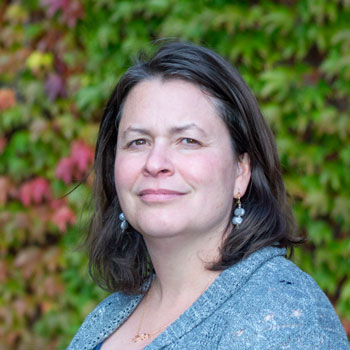 Hosted by Martha Fanjoy, Director of Programs