Our largest online offering yet!
We are offering an extensive program of online courses this year as we continue our commitment to developing knowledge and skills for social change.
Online courses begin in April 2021 and offer the opportunity to learn with a cohort of change leaders from around the globe while balancing work and family commitments, offering affordable rates, and ensuring the health and safety of participants and staff by learning from home.
Our program staff have developed five new courses, increasing opportunities for citizens passionate about social change – especially Indigenous, women, and youth leaders.
Join us as we explore subjects ranging from feminist leadership and justice, to climate change and community resilience, to the future of work and workers, and more!
The online classes were so lively, interactive, and participatory. It is indeed the best course I have ever attended. The methodology of the course was a good balance between theory and practical learning, which enables participants to apply the knowledge in day-to-day life.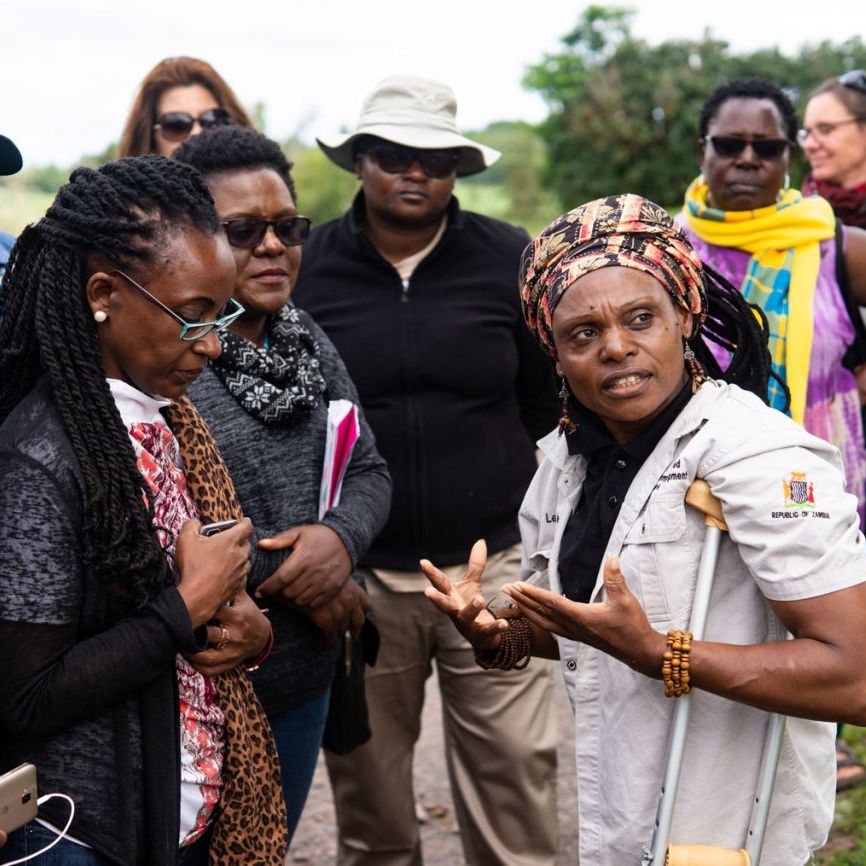 *New*

 Feminist Leadership For Justice, Equity and Ecology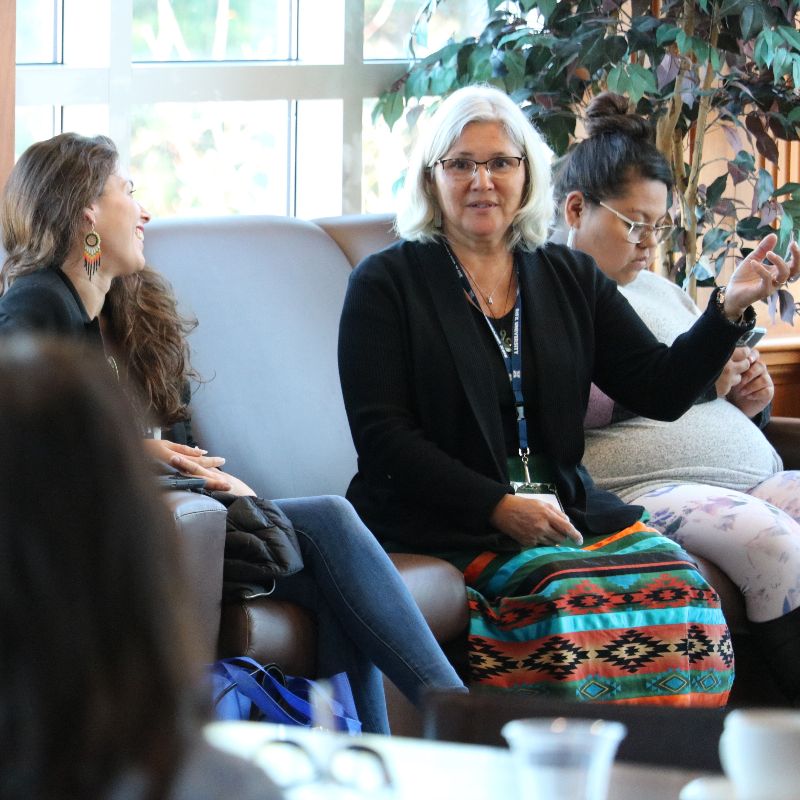 *New* 

Building Abundance in Indigenous Communities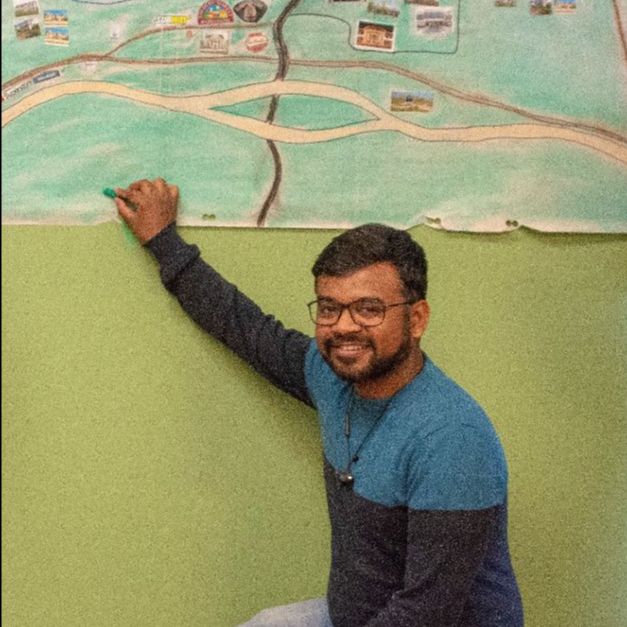 Action Research for Citizen-Led Change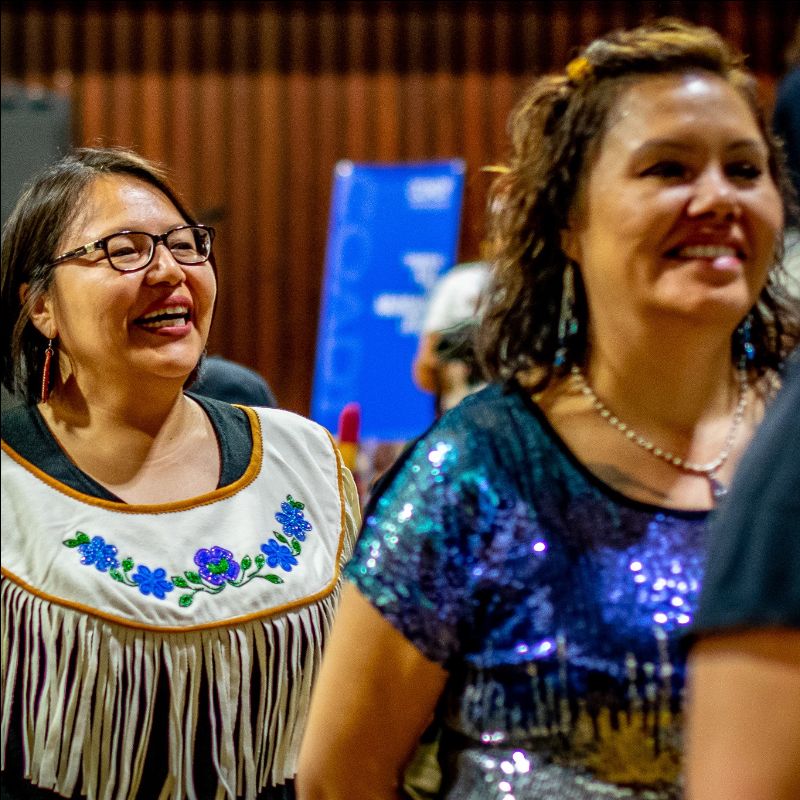 *New*

 Building Abundance in Indigenous Communities
Asset-Based and Citizen-Led Development (ABCD)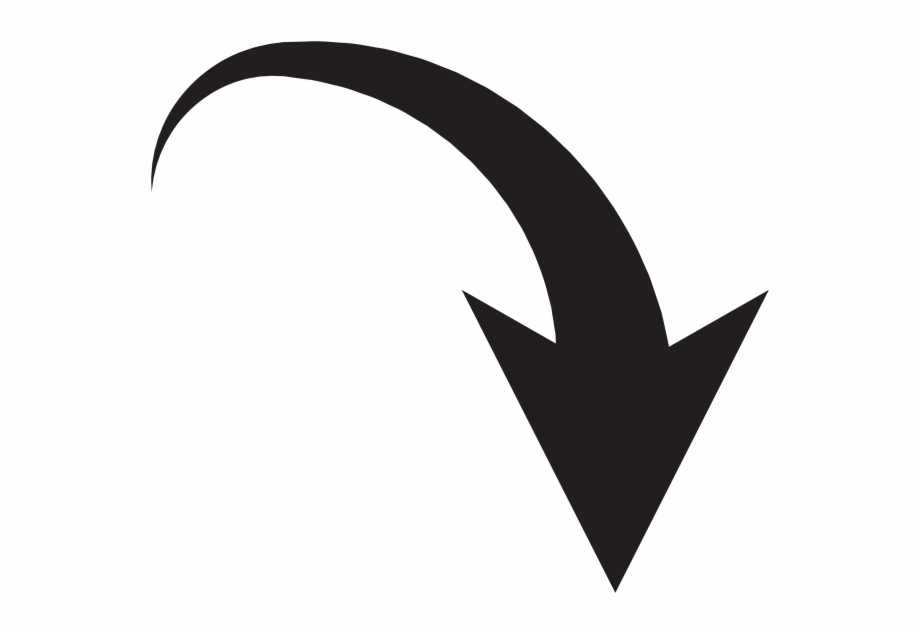 Coming Soon!
*New*
Adult Education and Learning for Community Development
*New
* Resources and Tools for Working with Young Women Leaders
Advancing Women's Conflict Transformation and Peacebuilding for Community Development
Climate Change Basics for Community Resilience
Research Methods for Social Impact
Introduction to Social Enterprise
Citizen-Led Accountability: Strategies and Practices
Future of Work and Workers
Developmental Evaluation