Engage!
Women's Empowerment and Active Citizenship
Newsletter
A key component of the ENGAGE program is learning. The ENGAGE Newsletter feature updates, key lessons, and changes which partners are seeing. It also provides updates and success stories from the other partners: Centre Haitien du Leadership et de l'Excellence (CLE), Christian Commission for Development in Bangladesh (CCDB), Tanzania Gender Networking Programme (TGNP), and the Organization for Women in Self-Employment (WISE) in Ethiopia.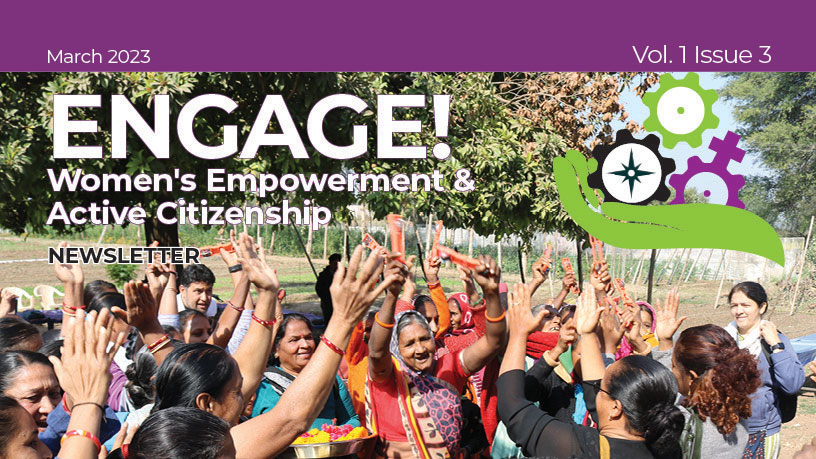 The March 2022 issue features SEWA's Food Systems Webinar Series, which brought visibility to the informal women farmers and their issues, challenges, and solutions to food systems transformation. Click here to read the newsletter.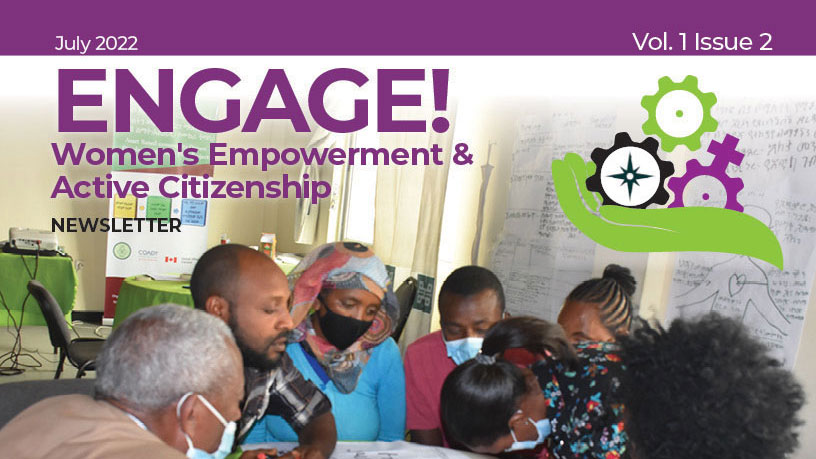 The July 2022 issue features a collaborative write up on peace building by CLE, CCDB and Coady. It also provides updates on each partner's research initiatives. Click here to read the newsletter.