In Memoriam
Dr. Eric Amit
Former Director, Coady International Institute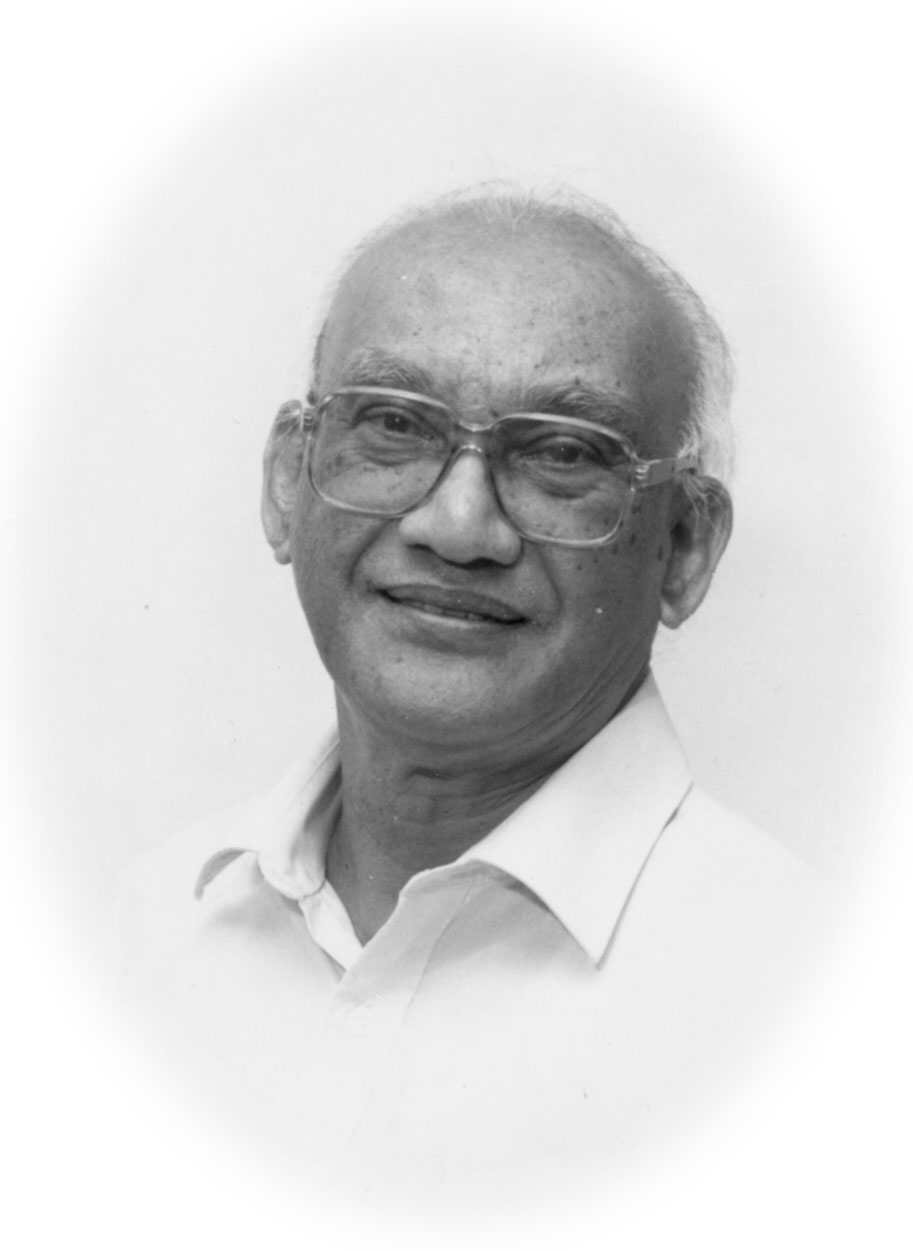 We at Coady International Institute would like to extend condolences to the family of Dr. Harris (Eric) Amit who passed away February 13, 2021. Dr. Amit was a former director of Coady Institute serving from 1991 to 1994 and 1995 to 1996. He played a significant role in the development of Coady's transformative learning experience.
He joined Coady as a staff member in 1971. Throughout Dr. Amit's's career, he committed himself to building a community in the classroom and the world beyond. He organized and taught a course of studies in rural development based on the philosophy of the Antigonish Movement. The course remained at the core of Coady's program for more than 25 years.
Dr. Amit was internationally renowned for his commitment to humanitarian causes and his work with and on behalf of the world's poor and oppressed. In 1995, the United Nations Association recognized his efforts in generating tolerance and understanding and in promoting world peace by naming him a "Global Citizen."
For several years after his retirement, Dr. Amit continued to work with several Coady participants each year on their Independent Studies. St. Francis Xavier University awarded Dr. Amit an honorary degree during the university's Fall 2008 convocation. In 2009, the Amit family established the Iromi Amit Women Leaders' Scholarship Endowment at Coady Institute. The endowment is an important legacy of Dr. Amit's daughter Iromi, who throughout her career with Canada Mortgage and Housing Corporation, was a pioneer in her time advocating to open doors for women in leadership roles, understanding the importance and impact of gender equality.
"Eric will forever be remembered as one of the giants upon whose shoulders those who work at Coady today stand," Gord Cunningham, Coady's executive director, says.
"He was loved by his students and colleagues alike as much for the respectful way he treated everyone as for his immense knowledge of rural development. I will always picture him in the Tin Room alone in front of 50 or so Coady participants all listening intently to every word he spoke"
The family has requested memoriam donations be made to the Iromi Amit Women Leaders Scholarship Endowment at Coady Institute, St. Francis Xavier University. Make a donation by clicking here and indicating the name of the fund under other on the donation page.
Coady graduates, partners, associates, and former staff who would like to share their memories and condolences with the family may do so by commenting below. For a full obituary for Eric Amit go to MacIsaac Funeral Home.