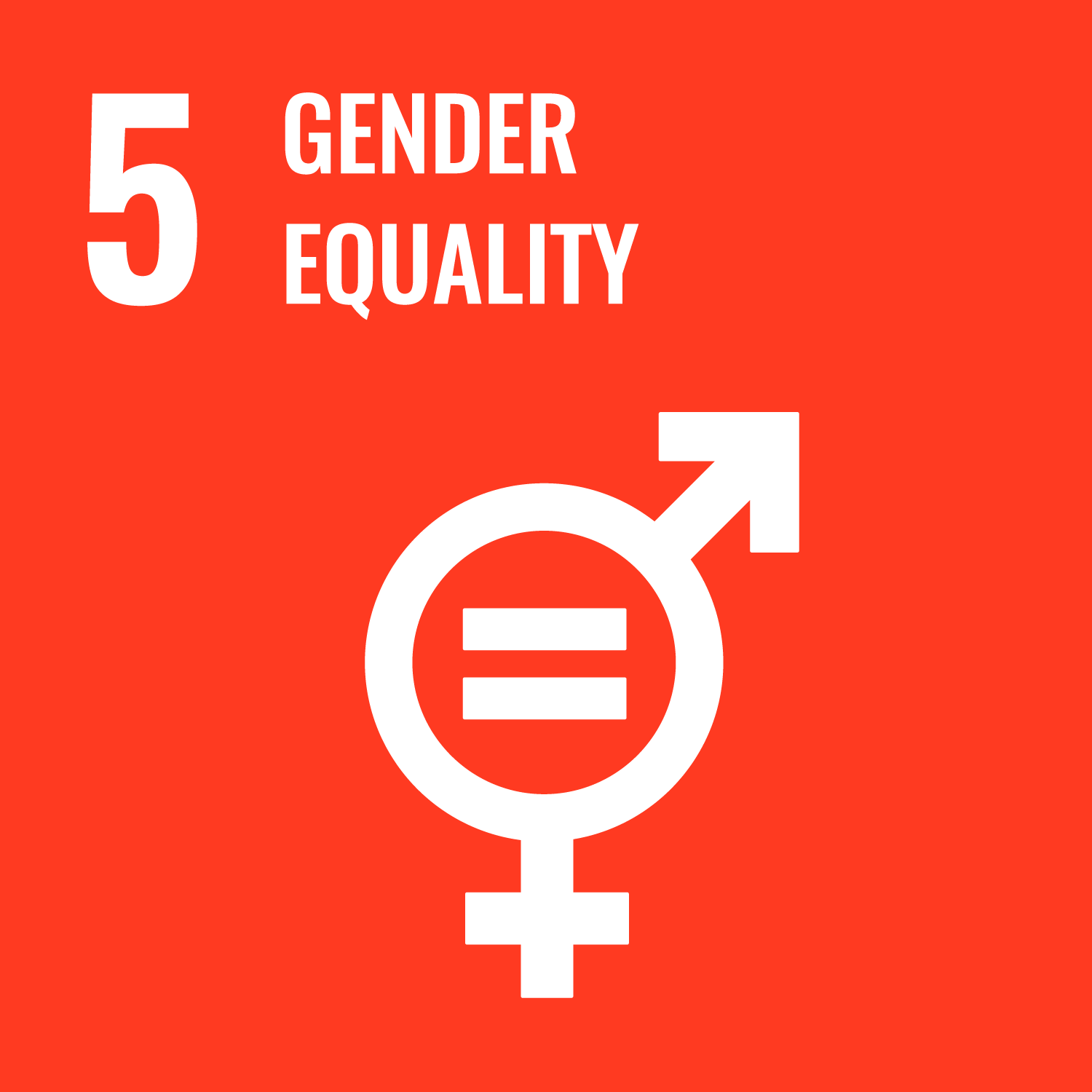 "Before Coady, I had issues engaging community leaders into my project in a patriarchal community. With my new knowledge and experience, I now feel confident to express my views and it is easy to engage others."
"Hundreds of medical officers are now being trained to be more empathetic towards the victims, and to collect the forensic evidence properly to aid in getting convictions in these cases."
Sustainable Development Goal (SDG) 5 aims to achieve gender equality and empower all women and girls. When it comes to gender equality, as we continue to make progress, there is still much work to do.
Coady's International Centre for Women's Leadership hosts dozens of women leaders from around the globe each year.
"My experience at Coady has been eye-opening as a woman leader. I have been inspired to step out and voice issues that affect children and women in my country. Through my learning and experience at Coady, I am a better leader to make a significant and lasting change in my country and beyond."
As part of International Development Week, we share these stories of change from Coady graduates in their own words – highlighting their experiences, successes, and challenges, of working toward gender equality around the globe.
Breaking Barriers for Women's Empowerment in Cameroon
 "I went to visit the Sultan in a very patriarchal community where I was the only woman in the midst of over 200 men. I spoke with the Sultan about my Coady experience, and I used the approaches we learned on how to influence members of our communities. I explained that it is important to empower women to become involved in their family's welfare and community. He was very elated and asked me to develop a project for women's economic empowerment. The local women were very happy.
Now, we have opened a school in the community where local women can meet and learn. We collect information from them that helps us to develop impactful projects that are easy to deliver and supported by their husbands and families.
This is all thanks to the Coady experience. Going to Coady was a once-in-a-lifetime experience for me. I've been to other experiences abroad, but this was unique in the way it was organized, planned, and implemented.
Before Coady, I had issues engaging community leaders into my project in a patriarchal community. With my new knowledge and experience, I now feel confident to express my views and it is easy to engage others. I have experienced a notable change in the way I contribute meaningfully in my work with local communities."
Josephine Yelang, Cameroon
Women's Leadership in Community Development, 2018
Advocacy for Systematic Change in India
"I've seen many cases of child sexual abuse and how they're re-victimized in the legal process, so I try my best as a lawyer to help those victims.
After attending the certificate program on advocacy, I could do lobbying with the State Government and bring out changes in the recording of statements and medical examination of rape victims. Due to this, the rape victims are no longer re-victimized during the medical examination that is conducted to collect forensic evidence. Now, a special room with a conducive environment is created in every hospital for conducting this examination, with a special kits kept for each case.
Hundreds of medical officers are now being trained to be more empathetic towards the victims, and to collect the forensic evidence properly to aid in getting convictions in these cases.
Similarly, recording of judicial statement of the rape victims was being done in courts, in an uncomfortable environment. Now, the courts have agreed to issue guidelines to all judicial officers to record these statements through video conferencing mode.
I have used all kinds of advocacy strategies learned in my Coady course. Coady gave me the knowledge and skills I'm now able to share with my colleagues."
Dr. Mamatha Achanta, India
Women's Research Fellowship, 2018
Advocacy: Increasing Citizen Voice and Agency, 2016
To learn more about Coady's International Centre for Women's Leadership, visit coady.stfx.ca/themes/international-centre-for-womens-leadership