We are saddened to hear of the passing of Glenmary Father John Rausch.
An advocate for economic and environmental justice for Appalachia and its people, and Director of Mountain Management Institute, Rausch graduated from Coady Institute's Summer Session in 1974. He then went on to serve as part-time faculty from 1976 to 1983. During this time, he co-facilitated the Summer Session program – a three-week primer in community development where Canadian and international participants were introduced to the Antigonish Movement, development theory, adult education, cooperatives, and more.
"In the late 1970s, the summer course was taught by a dynamic duo of two priests – Fr. Jean Lacoursiere out of Quebec and had worked for many years in Uganda, and Fr. John Rausch, a young Glenmary Father who worked in Appalachia," Anthony Scoggins (Director, Education Programs) says.
In addition, Rausch served as a resource person for Coady participants throughout their programs, and led community development workshops in various regions including South Africa, India, and Bangladesh.
In 2007, Rausch was awarded the Teacher of Peace award by Pax Christi USA.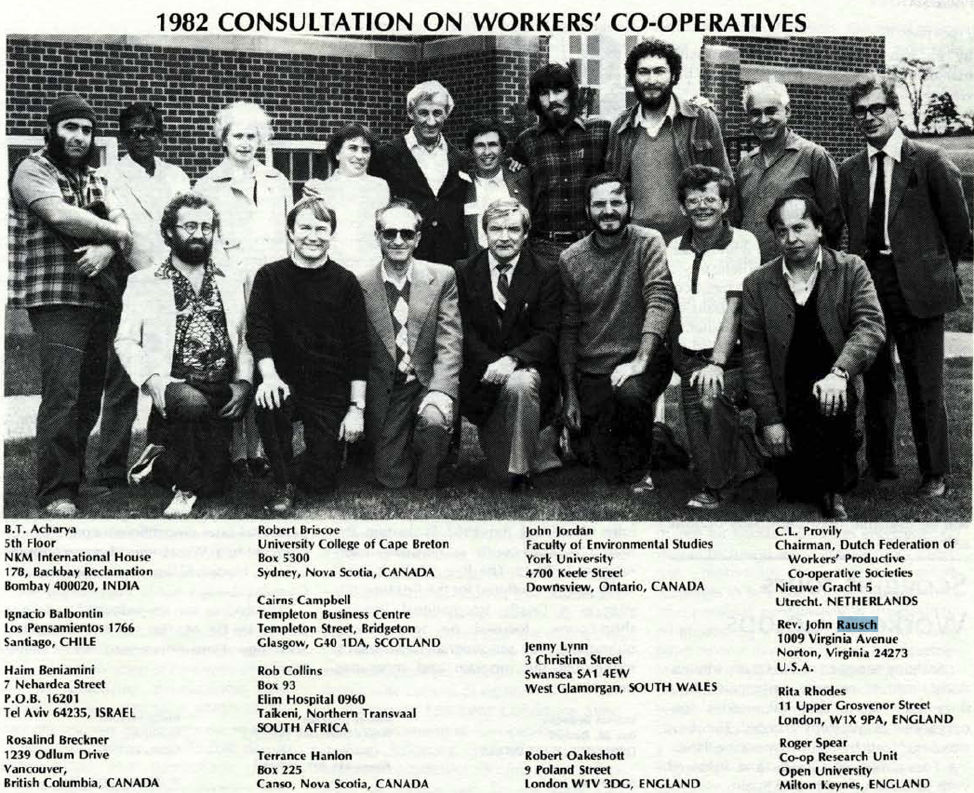 Learn more about Glenmary Father John Rausch's work and legacy through the stories below: