Coady Institute is based in the traditional unceded territory of the Mi'kmaq people. It is one of the few educational organizations in Canada that has specific and focused niche programming for leadership and community development for Indigenous communities locally and globally. For 60 years, we have been engaging with emerging and established Indigenous leaders from across Canada and developing countries around the world.
Coady Institute promotes sustainable, practical and culturally respectful approaches to development practice. We engage Indigenous facilitators and program staff to lead this vital work and involve advisors, Mentors and Elders in program design and delivery. We invite key Indigenous leaders and experts to engage in dialogues with our participants, as well as the STFX and surrounding communities. Informed by the UN Declaration on the Rights of Indigenous Peoples (UNDRIP), the recommendations from the Truth and Reconciliation Commission in Canada and the establishment of the Sustainable Development Goals, our work supports and equips Indigenous leaders as they bring about the changes they want for themselves and their communities.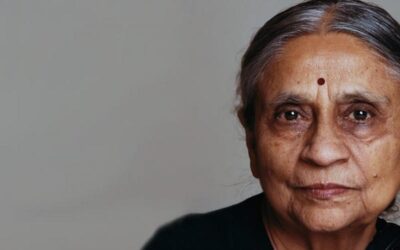 For close to 40 years, Coady Institute has partnered with the Self-Employed Women's Association, founded by the late Ela Bhatt. On the first anniversary of her death, Coady Institute and friends of Elaben are honoured to create a bursary in her memory.
read more