We are pleased to announce the incoming young leaders for the 2023-24 Pathy Foundation Fellowship at Coady Institute.
The 12-month Fellowship provides community-focused experiential learning opportunities for graduating students of Bishop's University, McGill University, Queen's University, University of Ottawa and St. Francis Xavier University. Applicants submit a self-designed initiative proposal to work with a community with which they have a connection, to foster sustainable positive social change in Canada and around the world. The Pathy Family Foundation supports each Fellow with funding of up to $40,000.
The nine incoming Fellows will attend skill-building sessions and planning workshops at Coady Institute before commencing the nine-month community phase. Fellows will work with community partners to implement a broad diversity of projects, from promoting mental health through performing arts in Pakistan, to anti-human trafficking of Muslim women in Canada, to agroecological soil remediation in Malawi, and more.
Laila Alfadhli (uOttawa)
Community: Muslim Women (Sakeenah Homes), Ottawa, ON
Initiative Synopsis: Anti-Human Trafficking of Muslim Women Taskforce
Little research is available to women shelters regarding the human trafficking of Muslim women. This prevents the proper allocation of funding to better help survivors. The initiative will provide a partnered Muslim Women Shelter with a research report relating to the trafficking of Muslim women and help integrate survivors effectively back into society.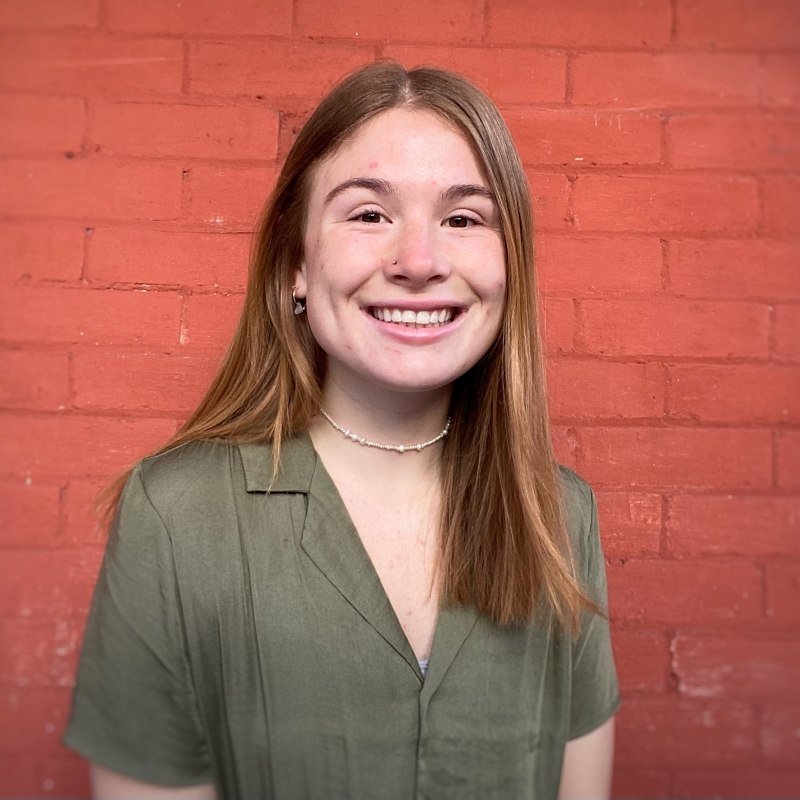 Aubrey Apps (Queen's)
Community: Sexual Violence Prevention Response Community, Kingston, ON
Initiative Synopsis: Youth for Consent Culture
Youth for Consent Culture (YCC) seeks to address gaps in Kingston high school students' understanding of consent and healthy relationships. Providing workshops with a focus on prevention to bridge such gaps intends to strengthen the sexual violence prevention response community.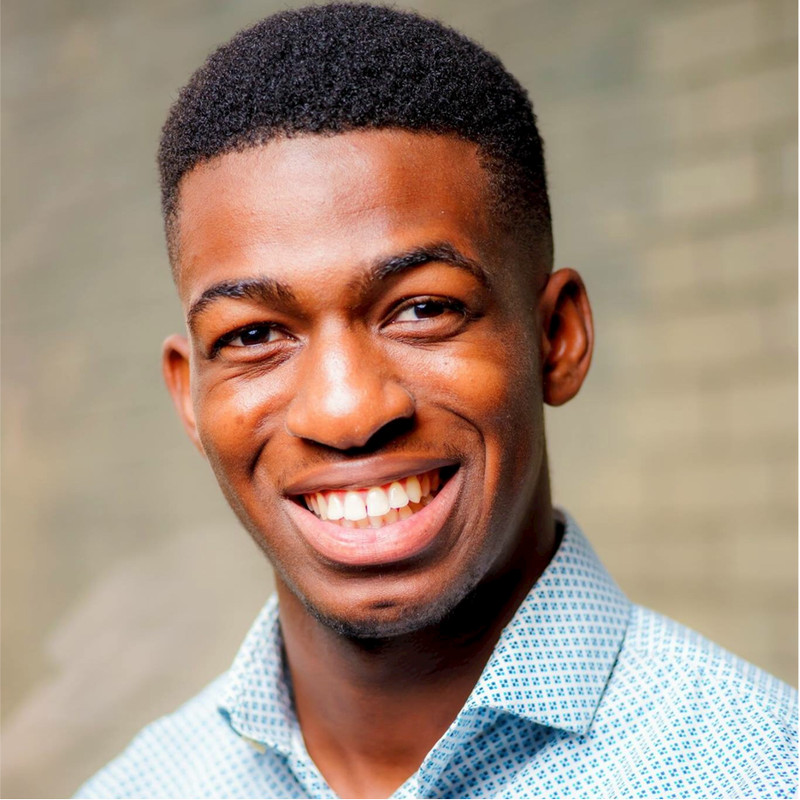 Anthony Ighomuaye (Queen's)
Community: Richshaw Drivers Community, Lagos, Nigeria
Initiative Synopsis: Revolutionizing Rickshaw Energy Ecosystem for Self-Driven Sustainability
Improving the earnings of rickshaw drivers and reducing operating cost by building a renewable electric infrastructure to serve communities as well as to let rickshaw drivers convert to electrical systems. This will encourage adoption and drive the future of self-driven sustainability by having rickshaw drivers and others power their homes.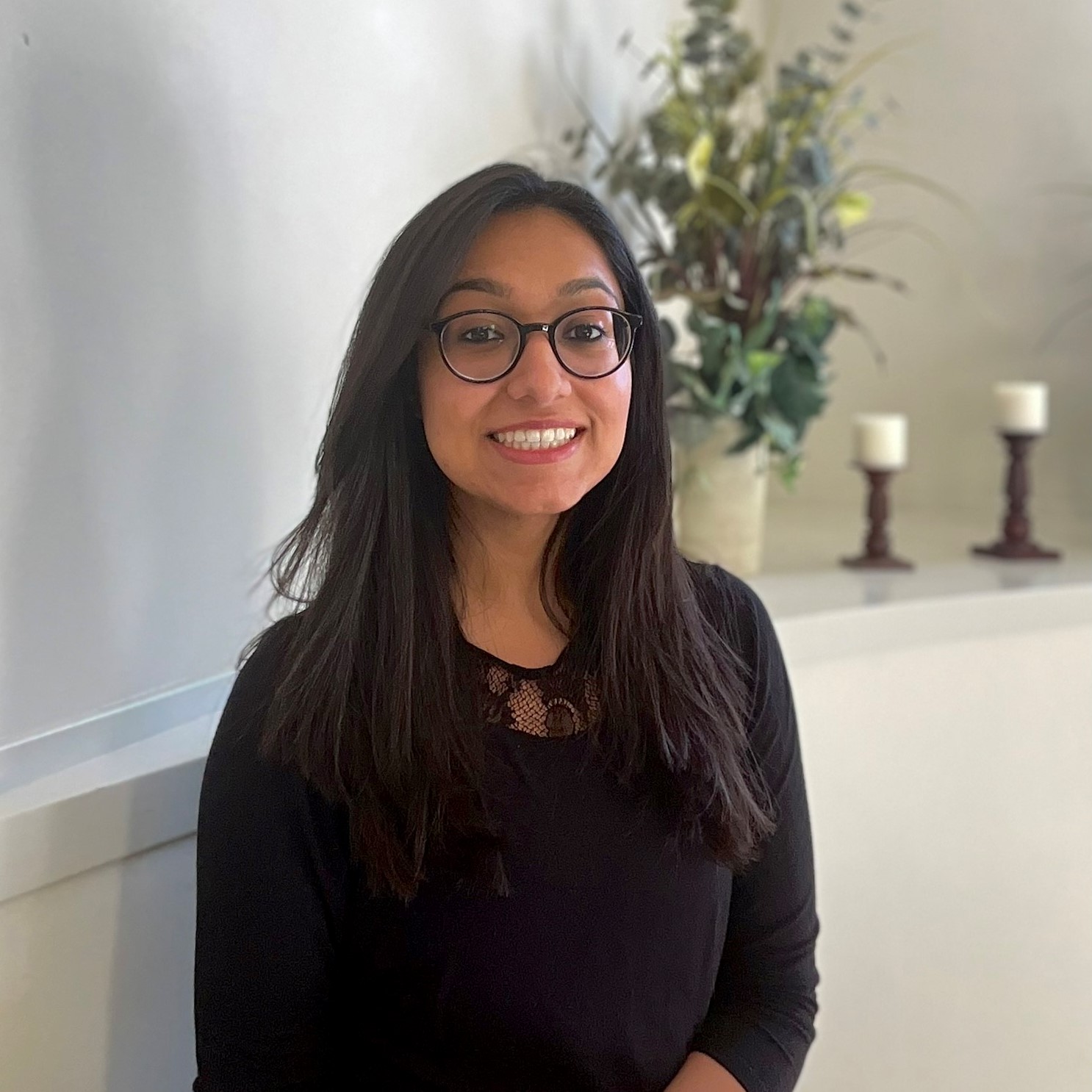 Sara-Maya Kaba (Queen's)
Community: Youth (ages 14-18), Pakistan
Initiative Synopsis: آواز Aawaaz: Mental Health Promotion Through Performing Arts
Aawaaz aims to increase mental health awareness and support for youth in Pakistan by building communities of solidarity united by shared artistic experiences. Through the medium of performing arts, both as a process for learning and a product to be used to convey information to larger community circles, Aawaaz hopes to empower youth to work to address the lack of mental health support in Pakistan.
Fanta Ly (McGill)
Community: Black Students, BlackAdemiaCanada & other Black organizations, Turtle Island (Canada) 
Initiative Synopsis: From Inclusion to Retention:  A Rights-Based Approach to Black Educational Attainment
My project has two components: resource creation and institutional reform. The first part will focus on developing resources by expanding BlackAdemiaCanada, aiming to become the premiere online platform providing comprehensive resources on all aspects of the student experience. The second is an advocacy campaign partnering with Black organizations doing innovative racial discrimination litigation to engage key education stakeholders.
Danie K. Mahirane (uOttawa)
Community: Kyaka II Settlement Camp, Kyegegwa District, Uganda
Initiative Synopsis: SASA-RDC: Now for the Future
SASA-RDC aims to protect and support pregnant girls in the Kyaka II refugee settlement in Uganda through apprenticeships in tailoring and farming while negotiating for family reunions to reduce gender disparities and gender poverty. Additionally, the initiative aims to eliminate the taboo around reproduction education through awareness programs.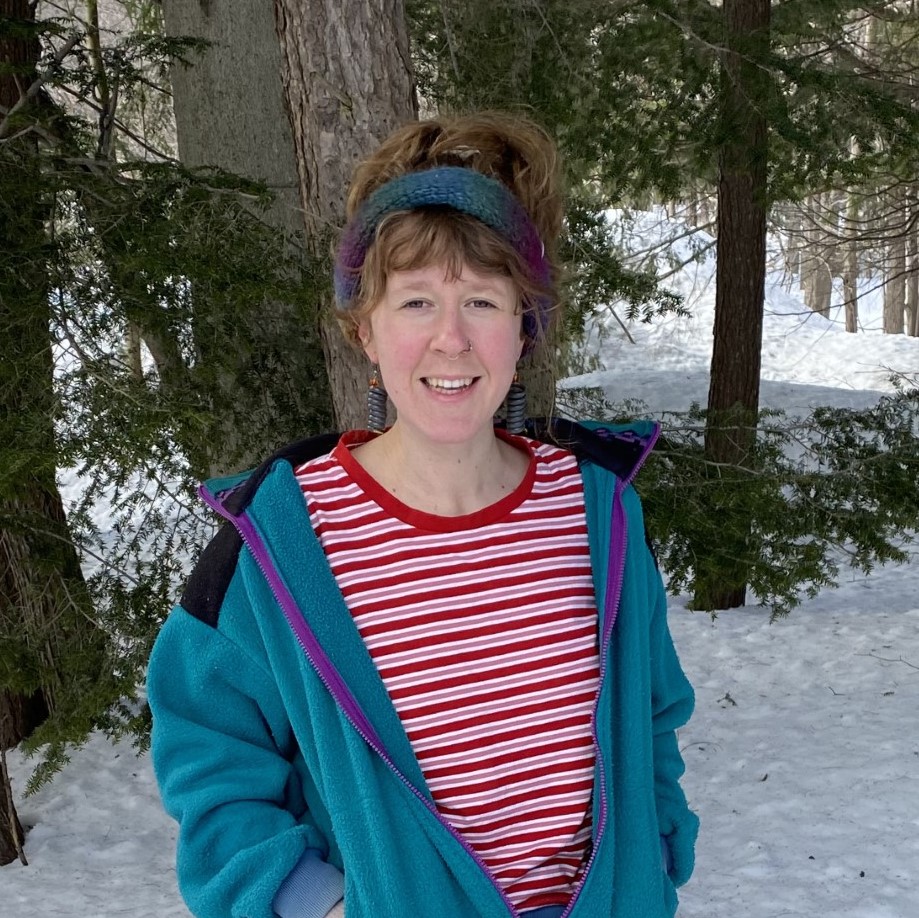 Sophie McCafferty (Bishop's)
Community: TPM Campus, Chilanga, Malawi
Initiative Synopsis: Agroecological Soil Remediation using Goats
This soil remediation initiative aims to explore the potential of community-driven sustainable agriculture on the TPM campus. Land exploitation during colonization depleted the ecosystem's nutrients, so to restore soil health and resilience we will work together with the local women and people with disabilities to experiment with integrated livestock management.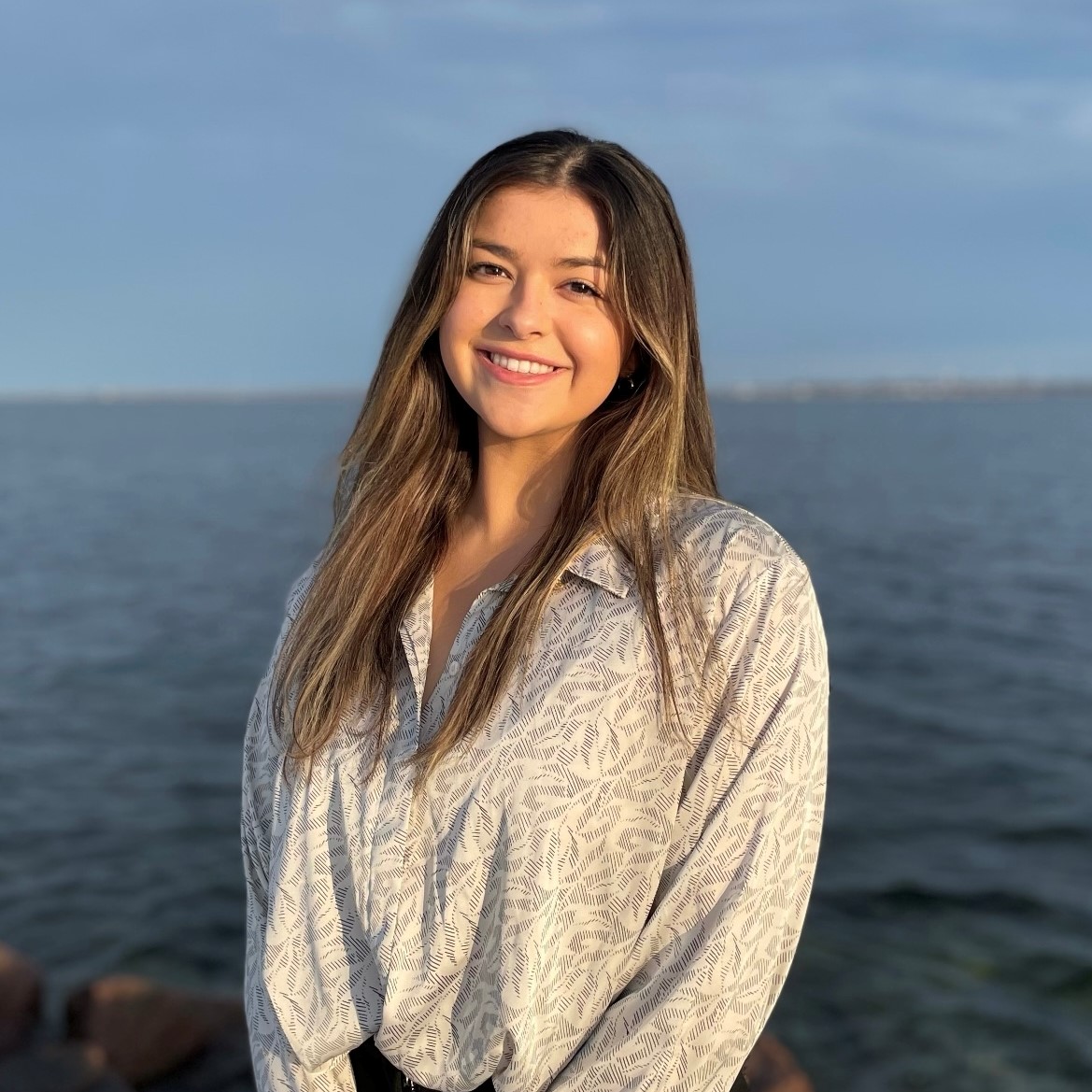 Jacqueline Tomazic (Queen's)
Community: Pamoja Tunaweza Women's Center, Moshi, Tanzania
Initiative Synopsis: Menstrual Health and Empowerment
Improving menstrual health and hygiene amongst schoolgirls in Moshi, Tanzania through accessibility of sustainable products, education and empowerment programs, and clinical resources and outreach.
Maëlle Weber (StFX)
Community: Antigonish Women's Resource Center & Sexual Assault Services, Antigonish, NS
Initiative Synopsis: Asexual Queeries on Comprehensive Sexuality Education
This project will create online modules to support educators in delivering sexuality and relationship education in a way that reinforces what students are learning in the Healthy Relationships for Youth program at the Antigonish Women's Resource Center.
As the 2022 – 23 cohort nears the end of its community phase, they will return to Coady Institute at StFX University in May to complete a debrief; when Fellows will evaluate personal and professional growth, outcomes from the community phase, next steps, and visioning of possibilities in their journey as change-makers.
To learn more about the Fellowship and incoming cohort visit pathyfellowship.com or follow Pathy Foundation Fellowship on Facebook, Instagram, or LinkedIn.