Coady Institute to Host Global Conference on the 20th Anniversary of UNSCR 1325
Twenty years after the passing of the United Nations Security Council Resolution 1325 on Women, Peace and Security – calling for the recognition of gendered experiences of women and girls in war, peace and reconstruction, and action for change – conflict and strife continue to disrupt communities and impact women and girls disproportionally.
In partnership with local women leaders working in the areas of women's rights, peace, and security around the globe, Coady Institute is pleased to announce the community leadership e-conference, "Local Women's Voices for Peace", to take place September 21 to 24, 2020.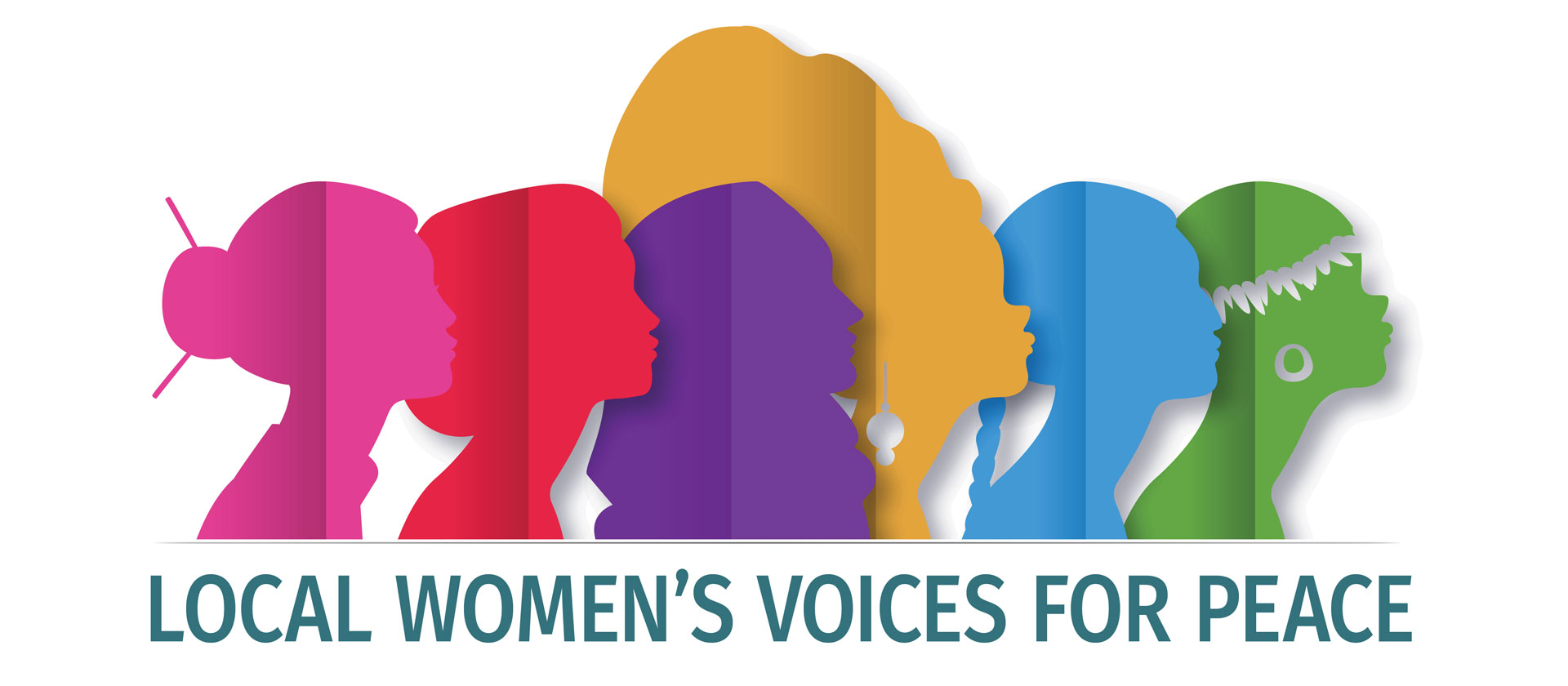 The four-day event will explore the successes and challenges in implementing UNSCR 1325 and its impacts on the lives of women and girls over the past 20 years through the shared experiences of local women in all corners of the world.
A committee of the Institute's graduates and supporting staff are leading the development of the conference program, ensuring the sessions are centered on the experiences of local women on the frontlines in their communities:
Khulood Al Saidi, Yemen and Tunisia
Farhat Asif, Pakistan
Abidoun Essiet, Nigeria
Nicole Hendrickson, Trinidad and Tobago
Catherine Irving, Canada
Jaya Luintel, Nepal
Adah Mbah, Cameroon
Mastullah Ashah Mwanga, Uganda
Salome Nduta, Kenya
Robin Neustaeter, Canada
Carina Osio, Bolivia
Lucia di Poi, Haiti and USA
Oksana Potapova, Ukraine
Kate Thomson, Canada
The goal is to open the space for grassroots women leaders to give voice to their knowledge and experiences to a broader audience of participants representing different sectors.
Beginning on the International Day of Peace, the conference will offer a range of participatory sessions in a variety of regions, time zones, languages, and formats. Coady Institute is pleased to be collaborating on this initiative with the Nobel Women's Initiative and other partner organizations.
To reduce barriers for women's inclusion, the conference is free to attend. In lieu of a registration fee, donations are gratefully accepted from those able to contribute; monies collected will support scholarships for women leaders to take part in women's leadership programs at Coady Institute.
For more information about participating in the conference, please contact Coady Institute at womenlead@stfx.ca.
Registration will open on August 19, 2020 at coady.stfx.ca/local-womens-voices-for-peace