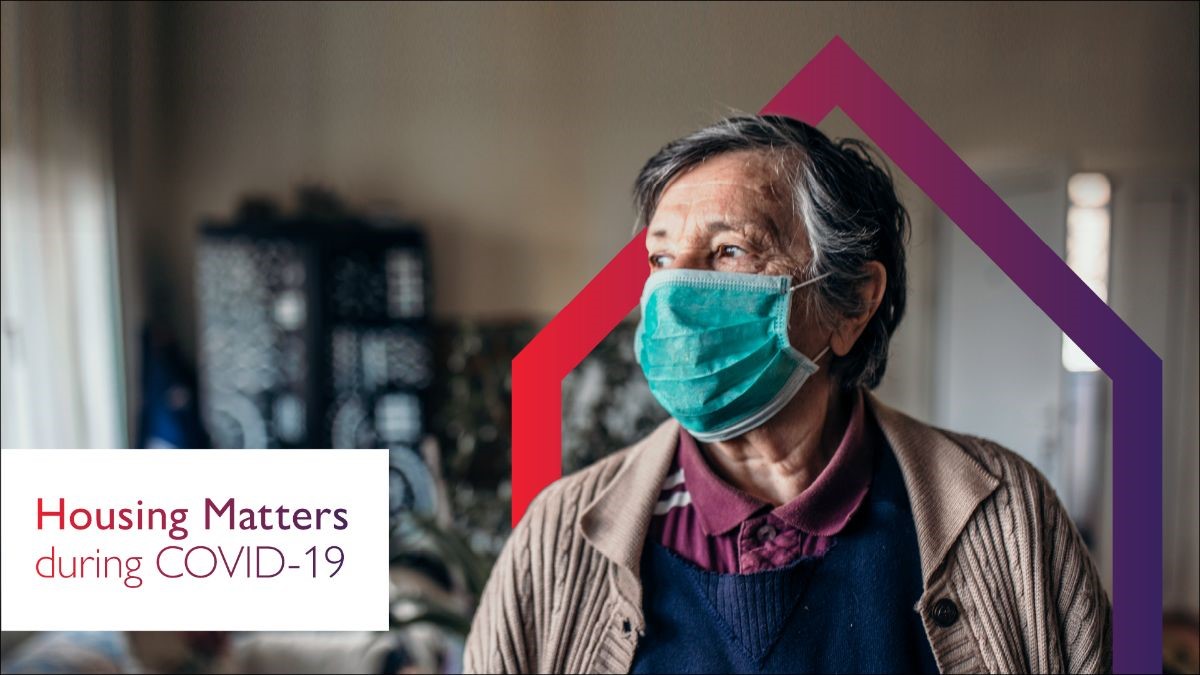 The history of National Housing Day dates back to 1998 when the homelessness advocacy group Toronto Disaster Relief Committee (TDRC) declared homelessness to be a national disaster.
Now 23 years later, we know that there is still much work to be done.
In March, we announced the Build Together: Strengthening the Community Housing Sector in Nova Scotia initiative in partnership with the Community Housing Transformation Centre.
The Build Together project is about strengthening the community housing sector (non-profit and co-operative) in Nova Scotia. It is grounded in a philosophy of community-based engagement – starting with the people who comprise the sector and dialoguing with all stakeholders who impact the work.
To date, we have reached:
332 people who work or volunteer in Nova Scotia's community housing sector,
206 community housing sector groups – informal and formal housing groups, networks, coalitions, non-profit housing providers, or housing co-operatives, and
343 individuals (other non-profits whose mandate is not housing, service providers, consultants, academics, elected officials, concerned citizens, etc.).
As we begin the fourth round of provincial engagement sessions, it is time to consider how members of Nova Scotia's community housing sector (CHS) will work together for greater positive impact.
Please join us via Zoom to hear about a proposed model for a Nova Scotia Community Housing Association.
Wed, November 24
6:00 – 7:30 PM
Thursday, November 25
1:00 – 2:30 PM
Please join us for one of two available sessions.