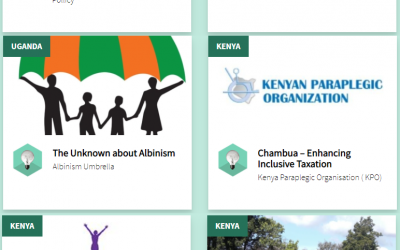 Coady Institute is pleased to collaborate with Voice to support its From Open to Inclusive Governance: Global Innovate and Learn grant program participants. The collaboration includes a €25,000 allocation for Coady staff to design and facilitate an online learning and accompaniment program titled, Livening the Linking and Learning: Supporting Citizen-Led Accountability Project Planning and Implementation for Voice grantees with projects in Kenya, Uganda, Nigeria, Mali, and Ghana.
read more
Webinar Series: A Kitchen Table Dialogue on the Future of Work and Workers
Coady Institute and the Centre for Employment Innovation are reviving the tradition of Kitchen Table meetings through a series of online discussions on the Future of Work and Workers so that we may collectively learn from each other.
Reflections and Insights from the Canadian Labour Movement
Oct 7, 2020 11:30 AM to 12:30 PM
Atlantic Daylight Time (Halifax, Nova Scotia, Canada) – don't forget to check your local time zone!
This webinar is the fourth in a recently launched series of facilitated discussions exploring some of the key themes that are redefining work as we know it today. Focusing on the context in Nova Scotia in particular and integrating the broader Canadian perspective, issues that will be explored include the role of precarious workers, implications of a green / decarbonised economy for jobs and workers, a worker-centered response to new and emerging technologies, and the future of organised labour.
Pathy Foundation Fellowship Information Sessions
If you are a graduating student of StFX University, University of Ottawa, McGill University, Bishop's University, or Queen's University, join us for an information session to learn more about the Pathy Foundation Fellowship.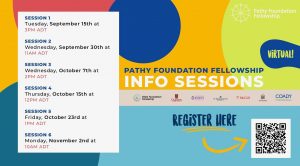 Register for a Session