Pamela Obonde
Country: Kenya
Organization when receiving Katie Fleming Award from Coady: Angolo Community Development Centre (ACDC)
In 2012, Pamela Amoiya Obonde was program coordinator for Angolo Community Development Centre (ACDC) in Kenya, a not-for-profit development facilitator whose overall goal is to create access to socioeconomic opportunities while empowering women, children and youth.
 "At ACDC, we envision a socially and economically empowered society free of gender disparities."
ACDC mobilizes the marginalized and disadvantaged indigenous women into legally registered self-help groups, offering training in leadership and entrepreneurship. Through economic empowerment, the Maasai women are given a voice against Female Genital Mutilation (FGM). With the ability to control their own resources, the women are able to negotiate decisions affecting the lives of them and their daughters. ACDC's Grandmothers' Project has enabled the orphaned and vulnerable children to get alternative homes. Child protection and participation is advocated as a crosscutting issue by collaborating with socio-educational institutions such as families, schools and community-based groups.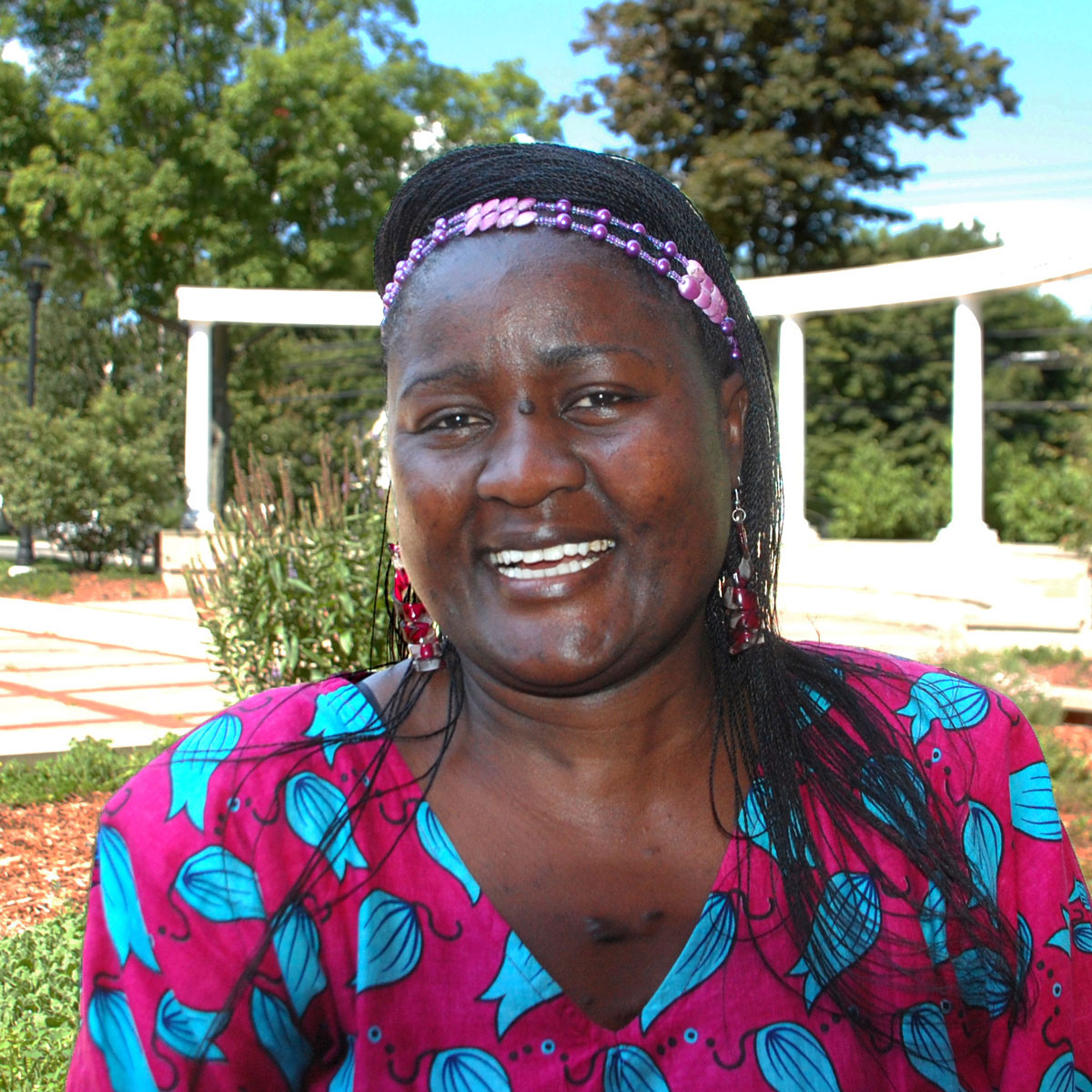 "'To begin to be understood, we must first learn to understand'. I believe Coady Institute will sharpen my leadership skills, and I will go back to my community equipped with knowledge and skills to enable me to better understand my community and the people I work with."
– Pamela Amoiya Obonde upon arriving at Coady in 2012