Phumzile Ndlovu
Country: South Africa Kwazulu Natal Durban 
Current Organization: Bridging the Gap of South Africa (BTSA)
Organization at the time you received Katie Fleming Award from Coady: Philakahle Wellbeing Centre 
How did receiving the Katie Fleming award inspire you?
First, I must say at the time I received the award I did not have professional qualifications. To be acknowledged for my contributions at age 26, in a foreign country, and in honour of Katie Fleming – a woman who believed in the strength of other women – encouraged me to establish my own organization that supports children, young women, and women in Kwazulu Natal a rural village in the foothills of Drakensberg Mountains. 
What does your organization do, how does it help develop your community?
Bridging the Gap of South Africa provides capacity building on gender mainstreaming and conducts research on the scourge of early childhood marriages and child abduction. We also facilitate public health interventions including structural and biomedical interventions. As director, I provide overall strategic leadership and guidance as well as resource mobilization.
How did your studies at Coady improve your ability to be a change leader?
Coady's adult educational approaches and methodologies transformed my leadership style in organizational management. As of today, I have equipped more than 20 small organizations through pedagogy approaches. I am mentoring leaders in the province to be self-aware of their passion and calling in life.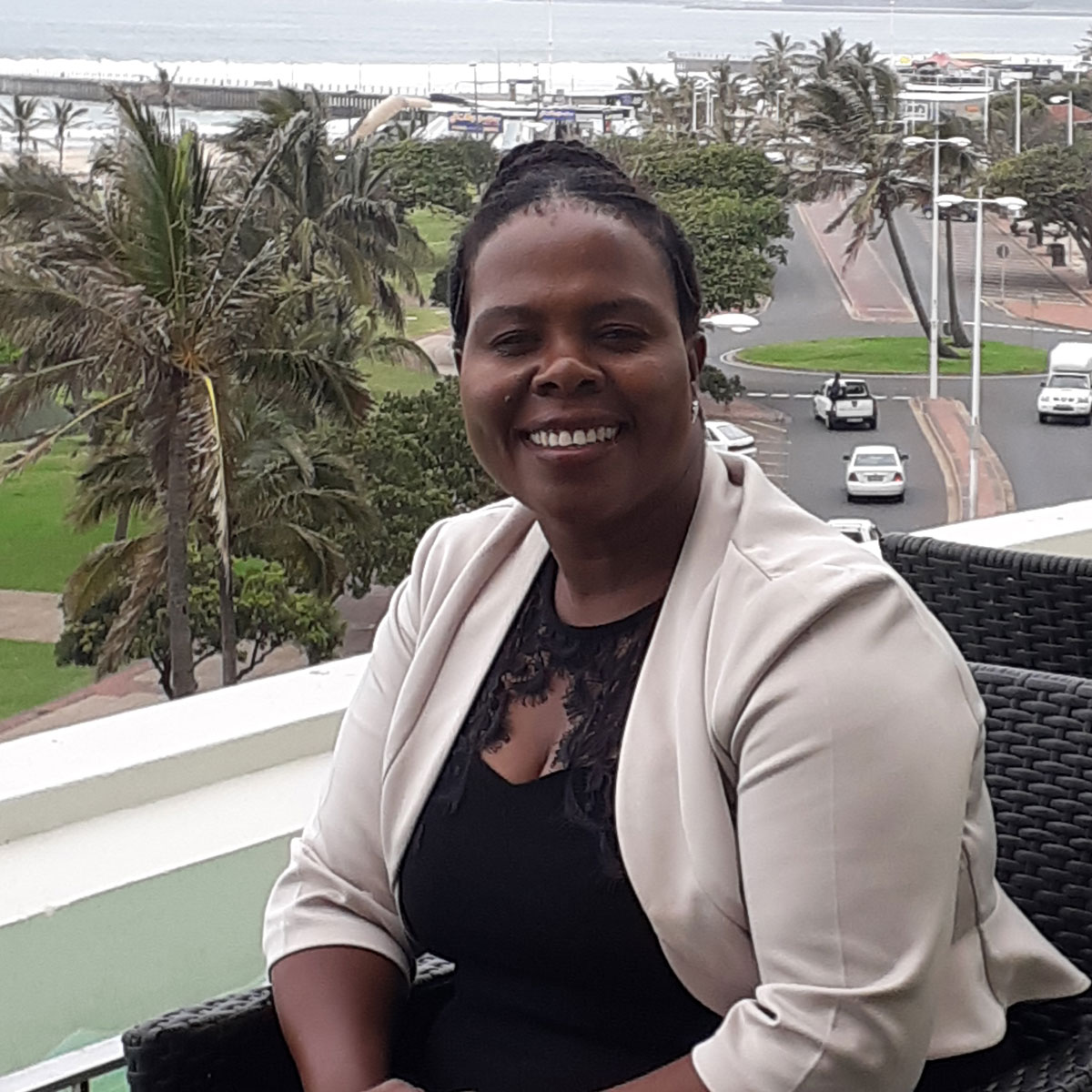 To be acknowledged … in honour of Katie Fleming – a woman who believed in the strength of other women – encouraged me to establish my own organization that supports children, young women, and women in Kwazulu Natal