Youth from Saugeen First Nation came together on Friday, November 5, 2021 to participate in a one day Leadership Training facilitated by Coady's Circle of Abundance Teaching Staff, in partnership with the Saugeen Youth Council and Further Education Society of Alberta (FESA).
Karri-Lynn Paul and Krista Hanscomb spent the week leading up to the workshop engaging with the amazing youth organizers and their mentor/Elder. Members of the Youth Council organized snacks and meals, greeted participants as they arrived and led the opening introduction and icebreaker activities. A community Elder opened the workshop with song and smudge and later shared the Seven Grandfather teachings. It was a full day of shared learning, laughter, and team building. Fourteen youth participated in leadership activities such as Body Mapping, Great Game of Power, Circle Teachings and Action Planning. The day wrapped up with a delicious meal and participants were awarded certificates.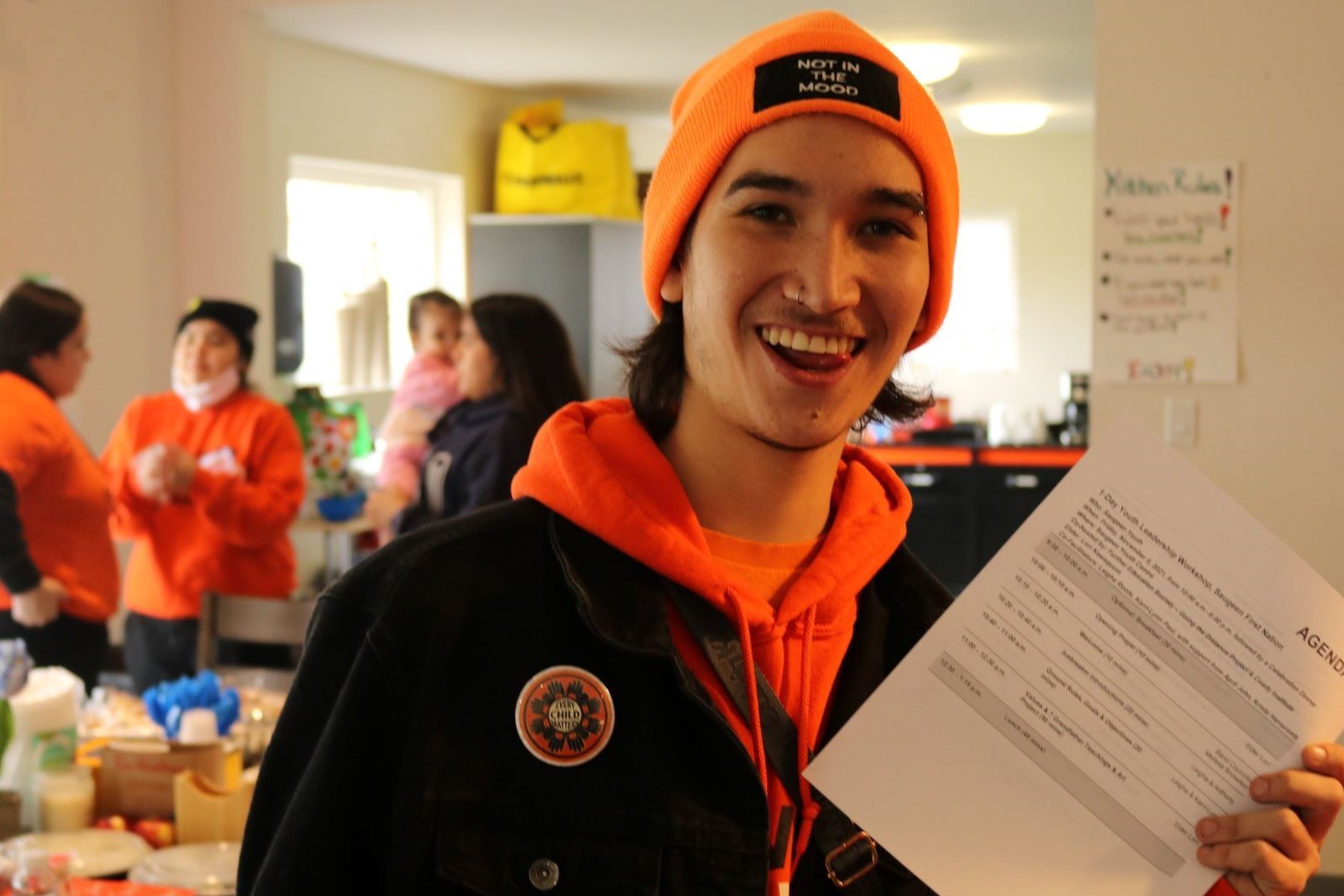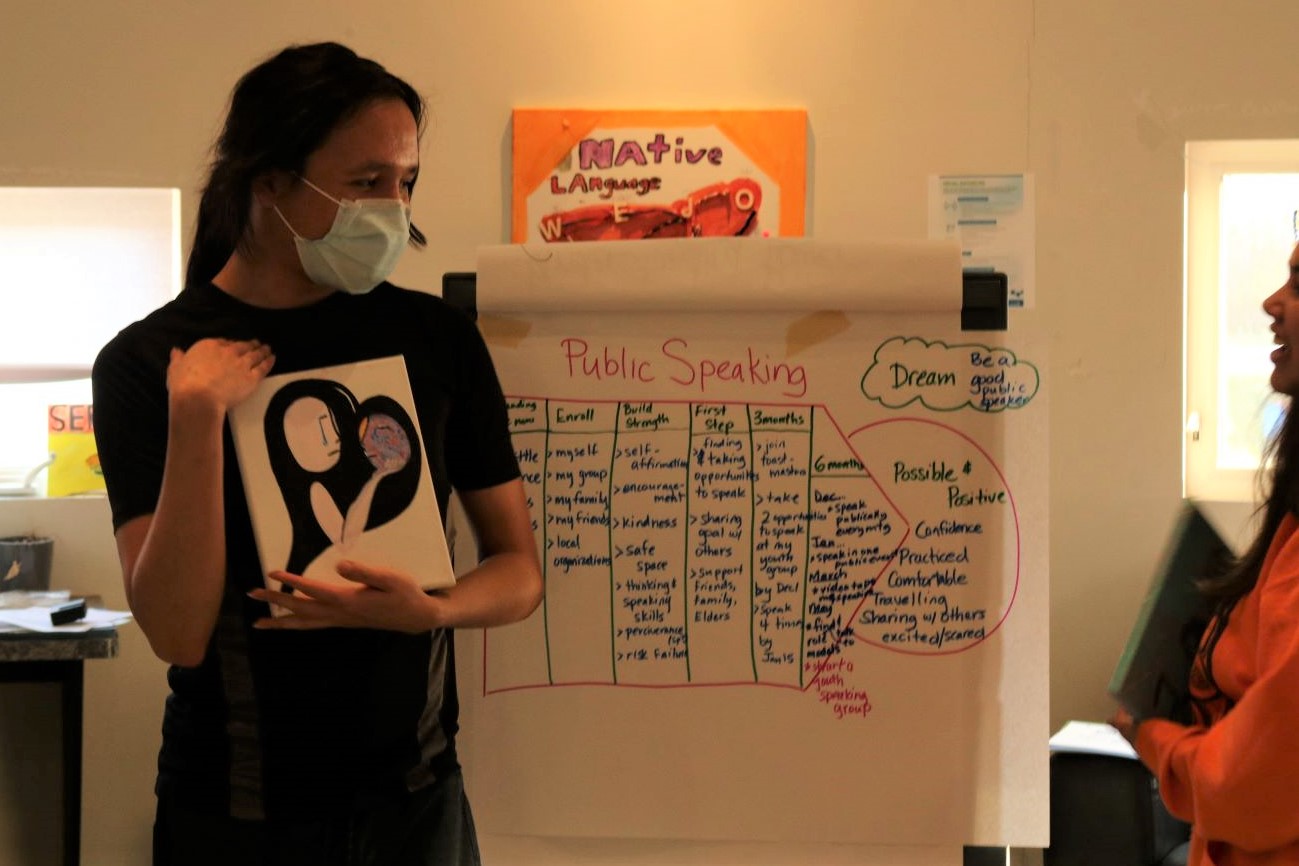 Related:
We are now accepting applications for Building on Abundance in Indigenous Communities (online). Learn more and apply HERE.