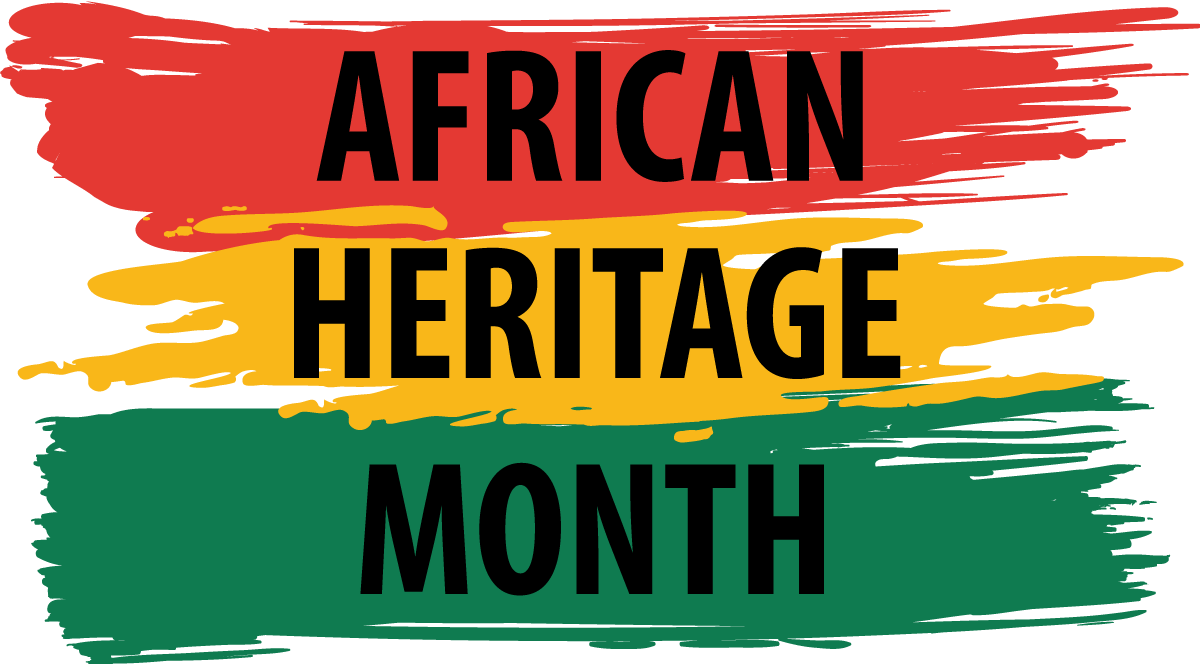 Topshee Memorial Webinar Series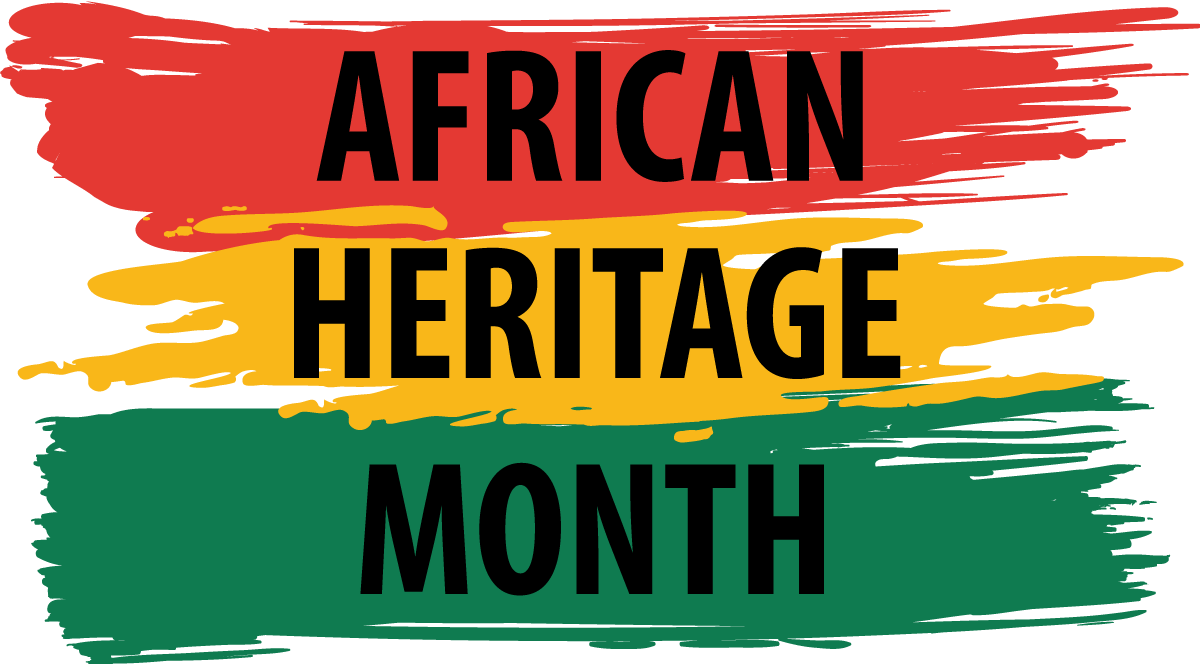 As we celebrated African Heritage Month in Nova Scotia, we welcomed three panelists to honour the legacy and contributions of Black workers in our province and discussed issues people continue to face.
Recorded Thursday, February 23, 2023.
The Topshee Memorial Fund webinar series is brought to you by the Nova Scotia Federation of Labour and Coady Institute.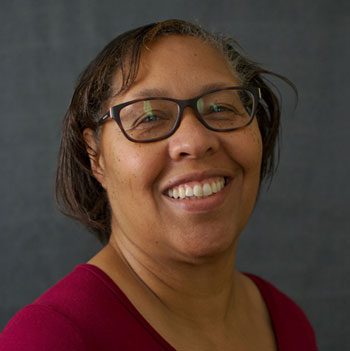 Rocky Beals
Rocky Beals is currently the Nova Scotia Federation of Labour Vice-President Representing Workers of Colour and Aboriginal People and serves on the Board of Directors for Nova Scotia Government and General Employees Union (NSGEU). Rocky aspires to promote awareness of the many struggles facing equity deserving workers and strives to contribute to improving their working lives and thus their home lives. She has been a workers' rights activist for over 30 years and has laboured to advance the human rights of workers in her workplace, and local, which has led to contributions at both provincial and national levels. In the future, Rocky hopes to use her perpetually packed carry-on to continue her lifelong passion to travel.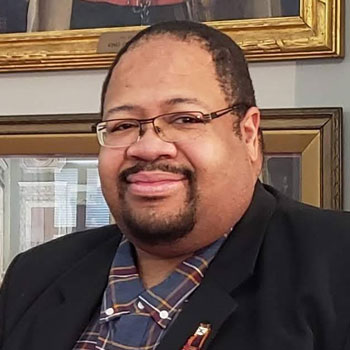 Russell Grosse
Russell Grosse is Executive Director of the Black Cultural Centre for Nova Scotia. He has been involved in the Protection, Preservation and Promotion of Nova Scotia's Black Culture and History for over 28 years. Russell has been an employee of the Black Cultural Centre for Nova Scotia since 1994, starting off as a summer student and holding various development and supervisory roles including Operations Manager, Project Manager, Assistant Director and in December 2013, Russell was appointed to the role of Executive Director which he currently holds. A native of the historic Nova Scotia multi-generational Black Community of Cherry Brook, Russell comes from a large family that truly believes in the importance of serving the community. Russell's leadership has elevated the Black Cultural Centre for Nova Scotia beyond the boarders of Nova Scotia. Under his leadership and innovation, the Black Cultural Centre has seen significant growth. Over the last decade the Centre underwent a half million-dollar renovation, as well as the development and implementation of a Vision Plan that assisted the organization in re-aligning its strategic priorities to ensure a sustainable future.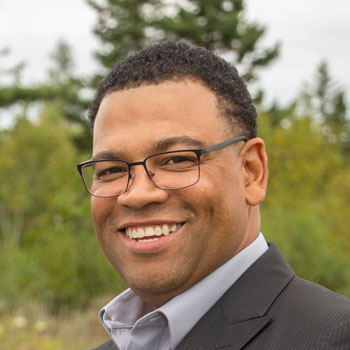 Jason MacLean
Jason MacLean was elected to two terms as President of the Nova Scotia Government & General Employees Union, Nova Scotia's largest public sector union, in May 2016 and 2019. In the spring of 2022, he advanced to the position of Secretary Treasurer of the National Union of Public and General Employees (NUPGE). Born and raised in the community of Whitney Pier, Cape Breton, Nova Scotia, Jason grew up understanding the importance of diversity, fairness and equality. His mother is a community leader, a former school board representative and a retired Early Childhood Educator, and his father is a retired firefighter. In 1995, Jason began his career in the public service as a Corrections Officer first at the Cumberland Correctional Facility in Amherst and then at the Cape Breton Correctional Facility in Sydney. Jason became a leader in his Union Local and soon was elected to the NSGEU Board of Directors, Provincial Executive, and became President in 2016.
In his new role as Secretary Treasurer of the National Union of Public and General Employees, he strives to be a leader focused on solving problems and creating more fair, equitable, and inclusive workplaces in Canada. Jason was selected to attend the Governor General's Canadian Leadership Conference Program in 2015 and is a graduate of the distinguished Harvard Trade Union program. When he is not advocating on behalf of members and the working people in Canada, Jason enjoys spending quality time with his family: he is married and the father of three children: Tasia, Tyler, and Jalen.
The StFX Extension Department founded the Annual Topshee Memorial Conference in 1984. Named in honour of Rev. George Topshee who served as Director of both Extension (1969-1982) and Coady Institute (1973-1979). These conferences provide a forum in which people from all walks of life can meet to discuss critical social and economic issues affecting life in Atlantic Canada.