At Coady Institute, we continue our commitment to reconciliation as an organization, and through the delivery of programs such as the Circle of Abundance. This week, 15 Indigenous women leaders celebrated their completion of the Indigenous Women in Community Leadership program in Stoney Nakoda First Nation; they join hundreds of Indigenous women across Turtle Island who have graduated from Coady programs.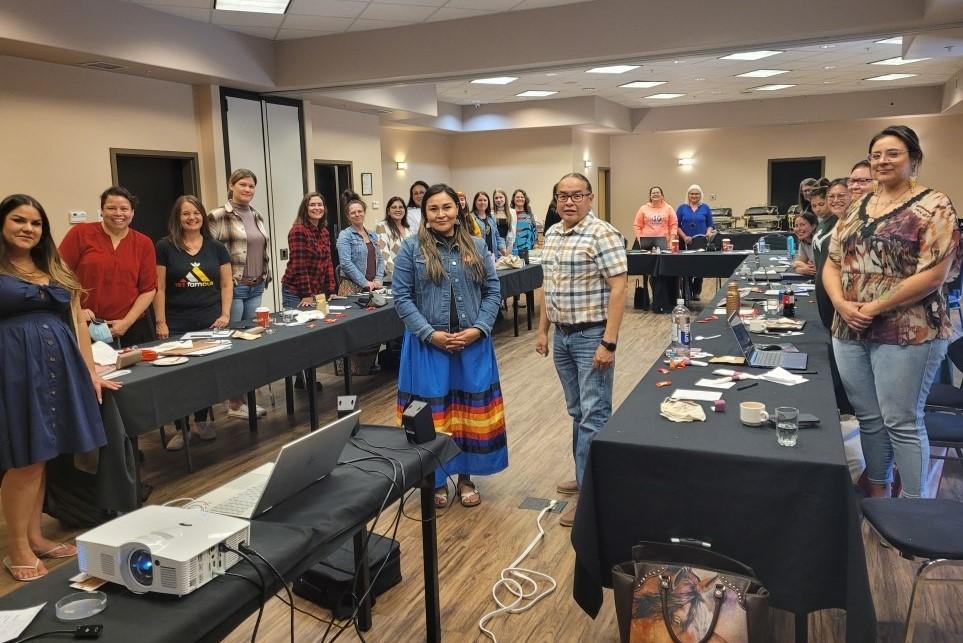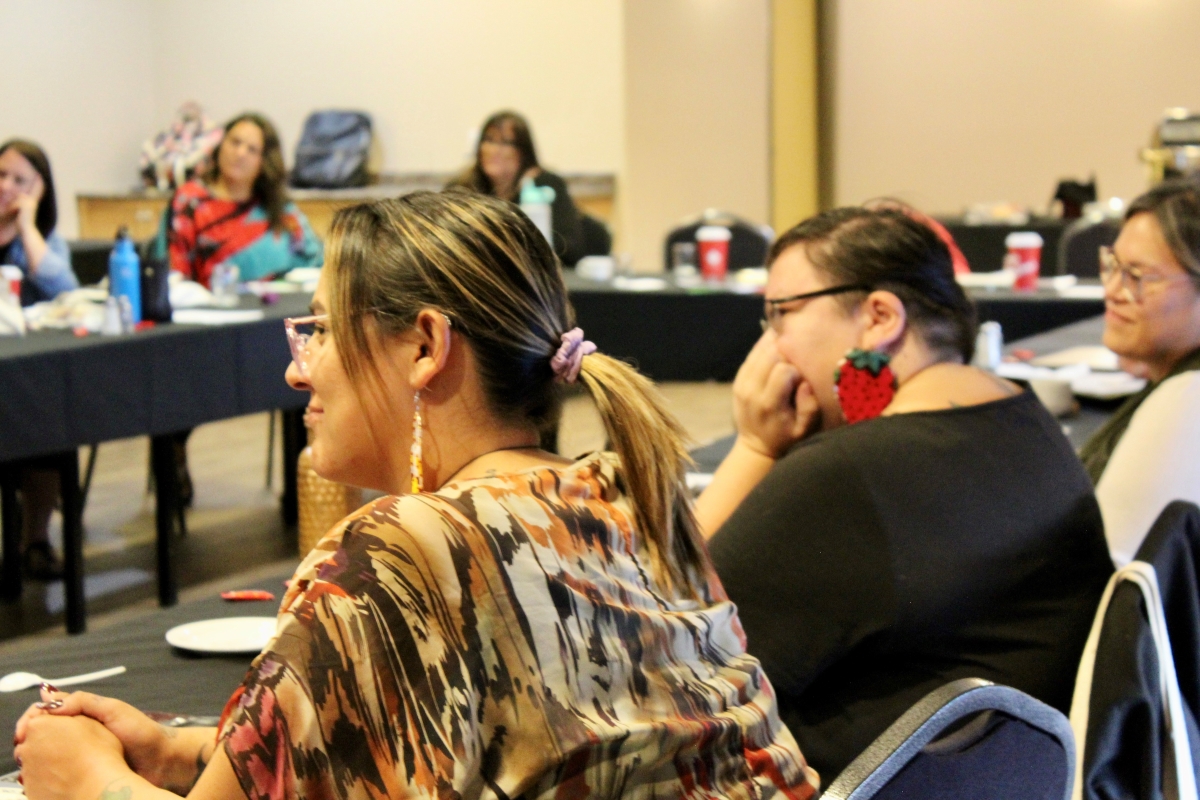 This day for Truth and Reconciliation coincides with Orange Shirt Day, an Indigenous-led grassroots commemoration honouring all impacted by the residential school system in Canada.
We wear orange today to acknowledge all who have been affected by – and lost to – violence against Indigenous peoples and harmed by our colonial history and ongoing practices.
Today, and every day, we strive to repair relationships with each other as we acknowledge the many tragedies Indigenous people across this country have and continue to endure.
For the children lost. For the parents who lost children. For the survivors who overcame. For those who are struggling.
We are all Treaty people. We must do better.
Our offices will be closed on September 30. We invite you to join us in reflecting and learning on this important day.
Indian Residential School Survivors and Family (24-hour crisis line): 1-866-925-4419