On November 14, we held a small online graduation ceremony for the 2023 Diploma in Development Leadership participants.
After their residency at Coady Institute, St. Francis Xavier University the graduates worked to implement social change initiatives in their communities.
Examples of community initiatives include: Storytelling to Raise Communities' and Rural Women's Voices in Mali by Agathe Diama; Empowerment of Women Inmates in Byculla Prison by Glasten Mathew Gonsalves; and Strengthening Stakeholder Engagement in Youth and Women Economic Empowerment Projects by Prisca Nandede.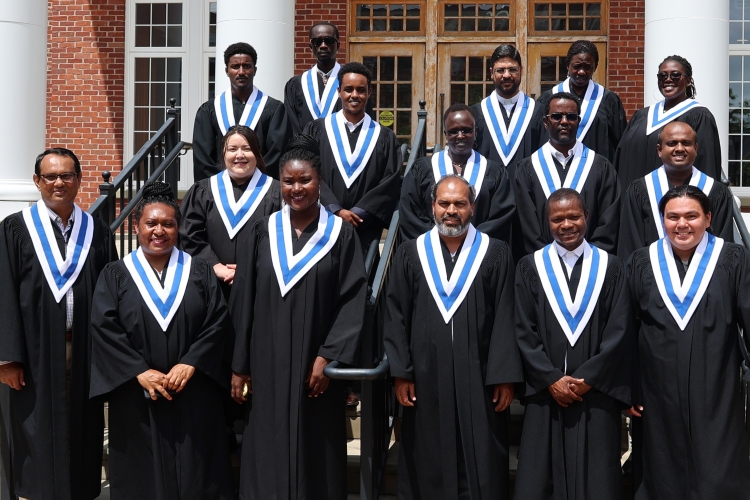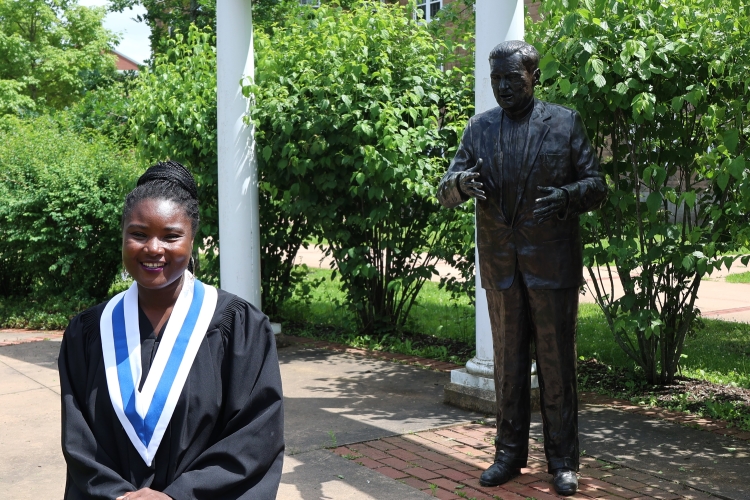 The graduates join a network of more than 10,000 Coady graduates in more than 146 countries globally.