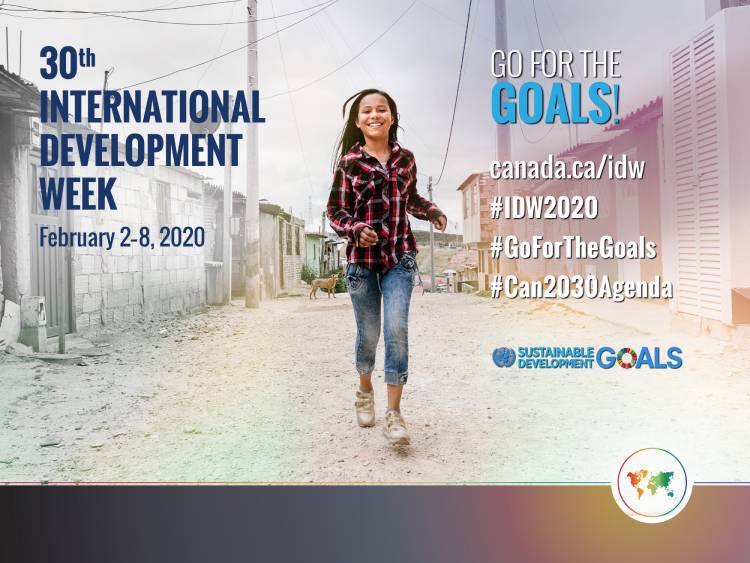 International Development Week (IDW) is an annual initiative held during the first week of February since 1991 to engage Canadians on global issues.
International Development Week is celebrating its 30th anniversary under the theme "Go for the Goals". Referring to the United Nations' 2030 Agenda for Sustainable Development, this theme illustrates the idea of moving forward in a collaborative and positive way toward a better world through the 17 Sustainable Development Goals (SDGs), which aim to shift the world toward a less wasteful, less destructive and more sustainable and equitable mindset. One where no one goes hungry, no one feels unsafe, and no one is left behind.
While this Agenda involves ambitious goals, we can achieve them if we #GoForTheGoals together.
Learn how Coady participants and graduates are contributing to the Sustainable Development Goals through their work in each of the stories below. A new story will be released each day, February 2 – 8, so be sure to check back or follow us on Facebook and Twitter for daily updates!
As part of International Development Week, we share these stories of change from Coady graduates in their own words – highlighting their experiences, successes, and challenges, of working toward gender equality around the globe.