Since 2003, the Coady International Institute has partnered with Oxfam Canada and three local NGOs: KMG Ethiopia, Agri-Service Ethiopia and Hundee.  These organizations are testing an asset-based approach to stimulating citizen-led development.  They piloted the approach with five communities and have gradually increased this number to more than 25 communities across the country.
ABCD Initiatives/Partners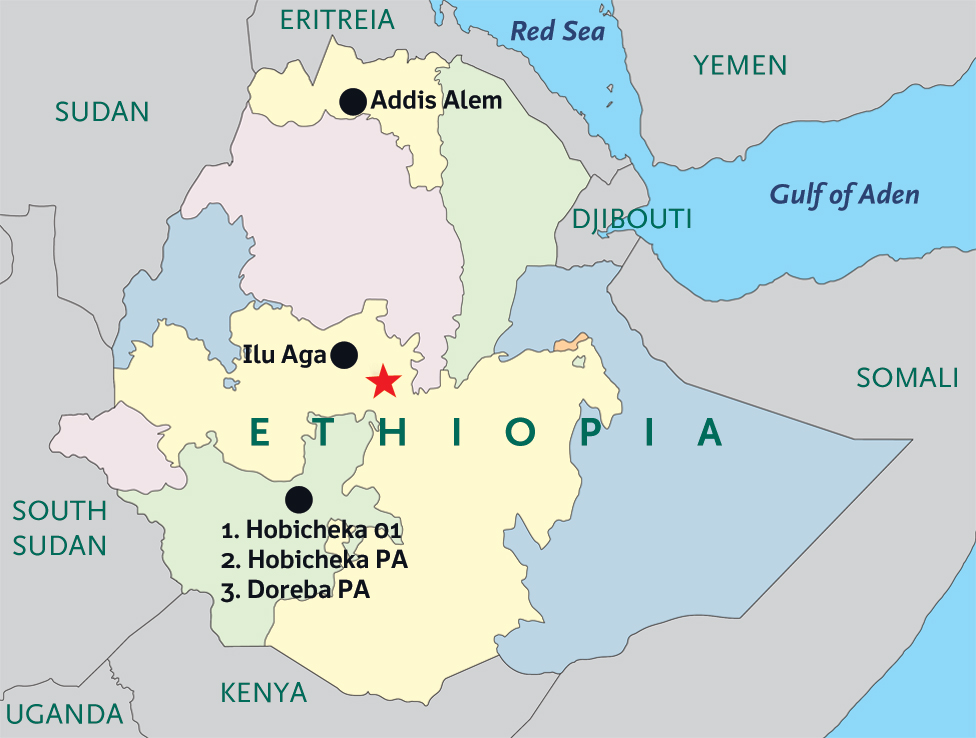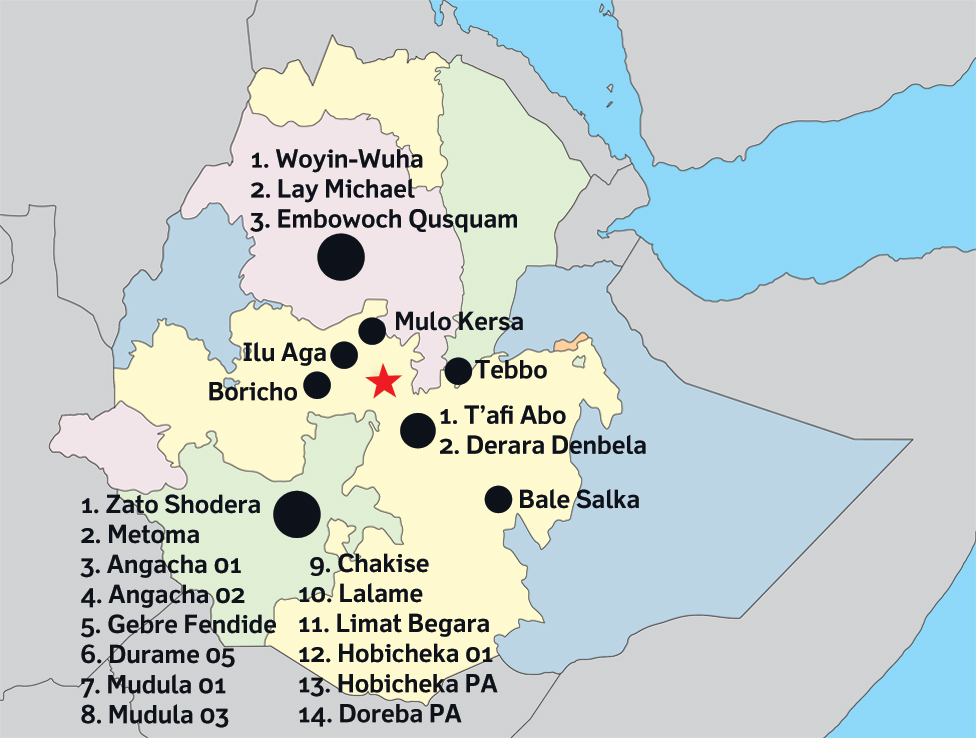 Click here to watch a short video on community perspectives of ABCD.
In 2011, this partnership expanded to include International Development Enterprises and in 2012, SEDA and SOS-Sahel. There are now more than 50 community groups involved.
While the Coady Institute staff worked with graduates in Western Kenya in the past (see CREADIS for example), they re-engaged in the region with World Neighbors in 2008 and the World Agro-Forestry Centre in 2011, both working in the Nyando Valley. Also in 2011, the Institute started working with a community-based organization called the Philakhale Wellbeing Centre in Bergville, South Africa.
While each organization has adapted an ABCD approach to their own context, all partners are committed to using strengths and assets, as opposed to problems and needs, as the starting point for their programs. Further, they have tried to design their support so that it is responsive to citizen-led action as opposed to being prescriptive or bound to strict sectors. The results so far have been encouraging. In Ethiopia, for example, three evaluations have shown:
Attitudinal change: an ability to see (and seize) opportunity where individuals or groups had not previously
Community-initiated infrastructure construction: road, shop, milk collection centre, potato shed and expanded school
Increased savings
Increased income and income diversification
Strengthened capacity to organize: significant increase in the number of associations, and expansion of activities of traditional associations and ABCD groups
Spontaneous and deliberate spread of ABCD tools and principles into other communities and groups
Through the flexible support of a small Canadian family foundation, partners have also been given the space to test new ways of engaging with communities resulting in a number of organizational innovations:
The introduction of a community leverage fund to be invested directly at the community level and managed by group members
The production of a series of simplified value chain analysis tools for producers to use themselves (as opposed to relying on NGOs and consultants)
The creation of a digital "Leaky Bucket" designed to help community groups to understand their local economy
The use of participatory media to help community groups document their own stories
Ikhala Trust: The Coady Institute has offered several short courses and workshops in partnership with Ikhala Trust, one of the leading organizations in South Africa working to popularize an ABCD approach. Ikhala Trust has adapted the curriculum to be context-specific, and in partnership with the Charles Stewart Mott Foundation and the Coady Institute, they have produced a book of South African case studies of communities driving their own development with an accompanying video documentary. They have used these cases in their trainings of hundreds of people, particularly in the Eastern Cape.
The Gordon Institute of Business Science based in Johannesburg, South Africa, has also been instrumental in introducing ABCD concepts and principles to development practitioners, donors and policy-makers. They offered an ABCD Fundamentals and Training of Trainers course jointly with the Coady Institute in November 2012. GIBS also co-hosted a dialogue on ABCD for funders with Tshikululu Social Investments. In this three-part series, the Coady Institute shared lessons on monitoring and evaluation of ABCD initiatives as well as their global perspective on ABCD.
Since 2006, the Coady Institute has been involved with the Center for Educational Exchange with Vietnam (CEEVN), providing training and mentoring in asset-based and citizen-driven development to more than 60 leaders in the government, NGO and academic sectors. Several of these leaders continue to develop new ABCD curriculum and conduct trainings throughout the country. In November 2010, CEEVN and the Hanoi University of Agriculture hosted a national workshop on Mobilizing Assets for Sustainable Development which was a gathering of more than a hundred development practitioners that have been using an ABCD approach in their communities and organizations.